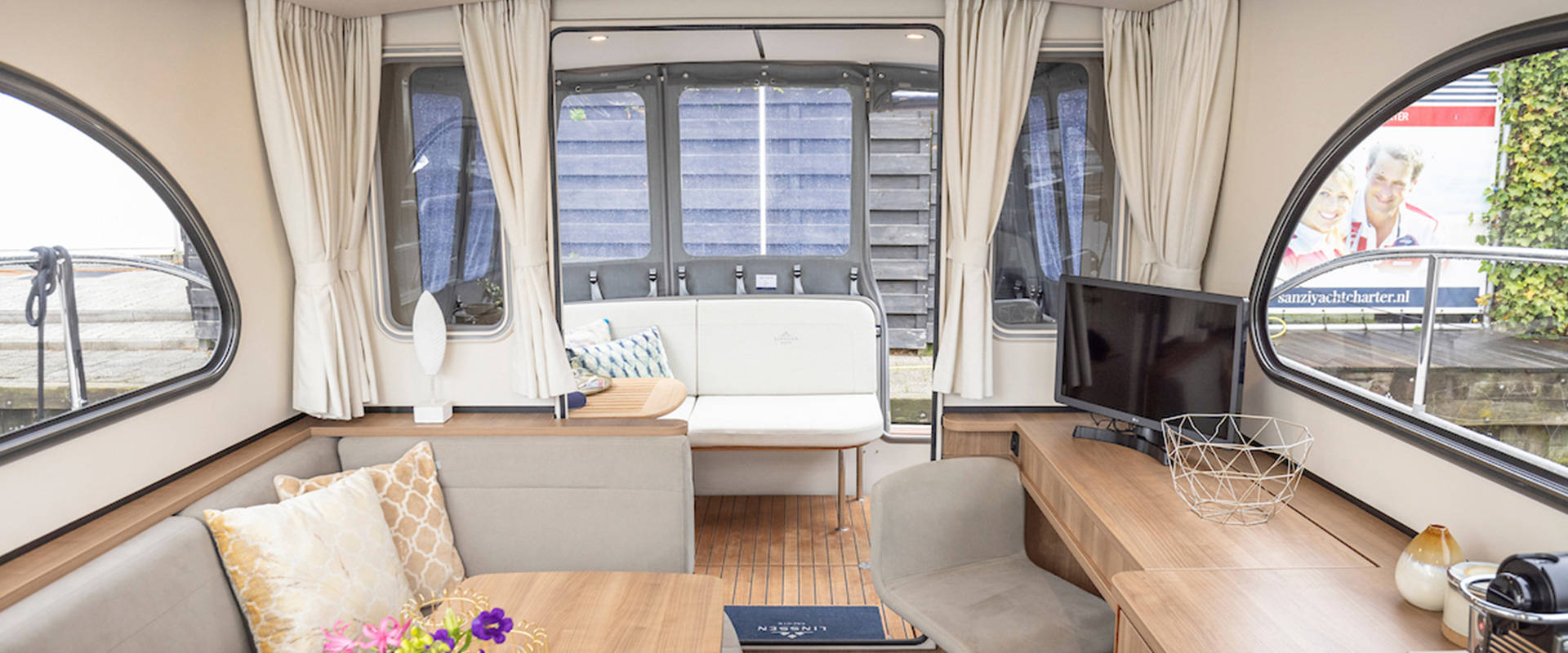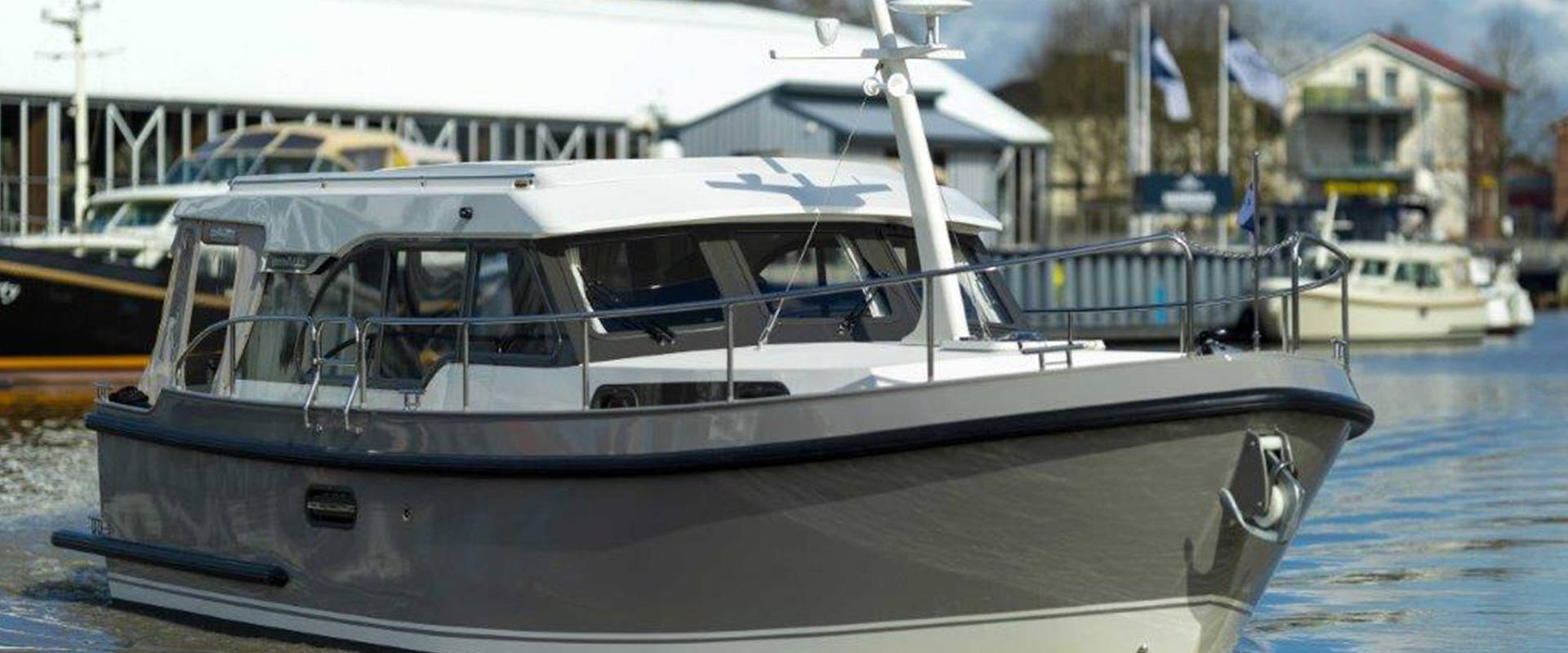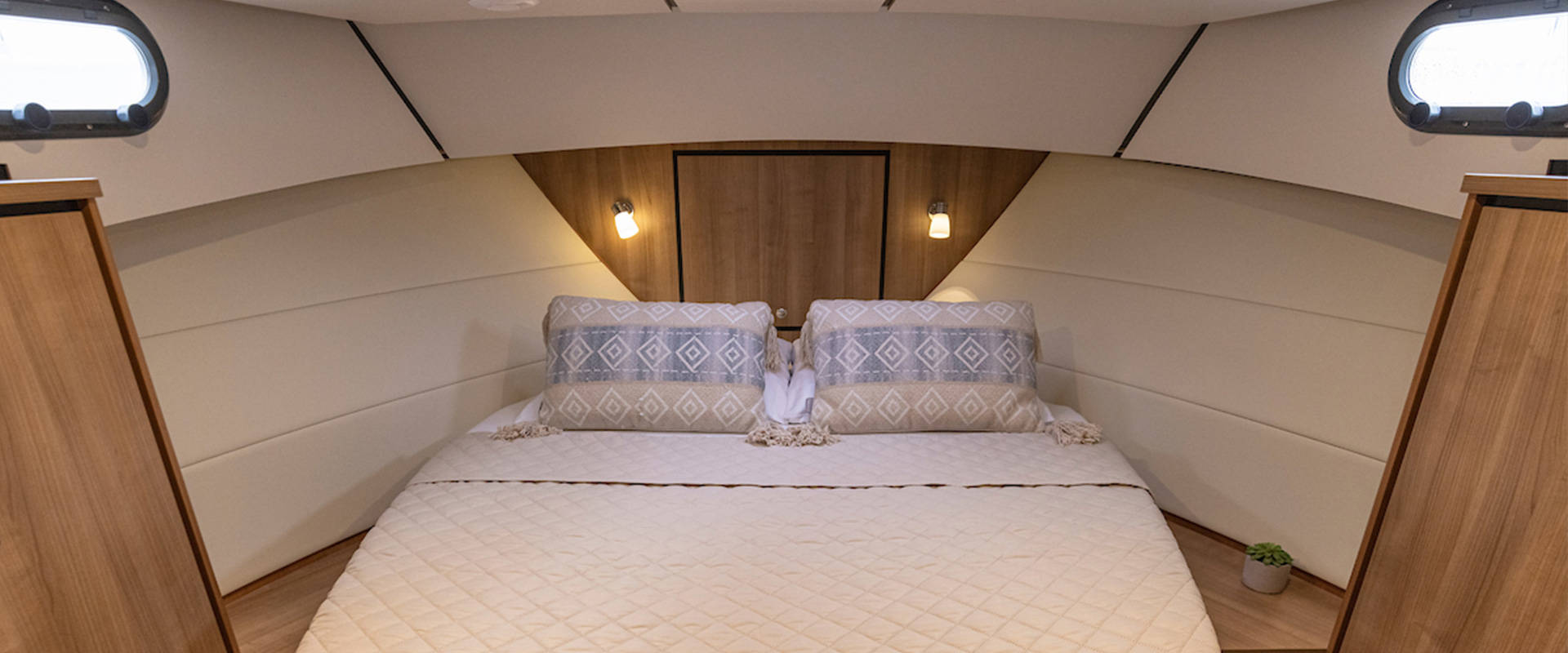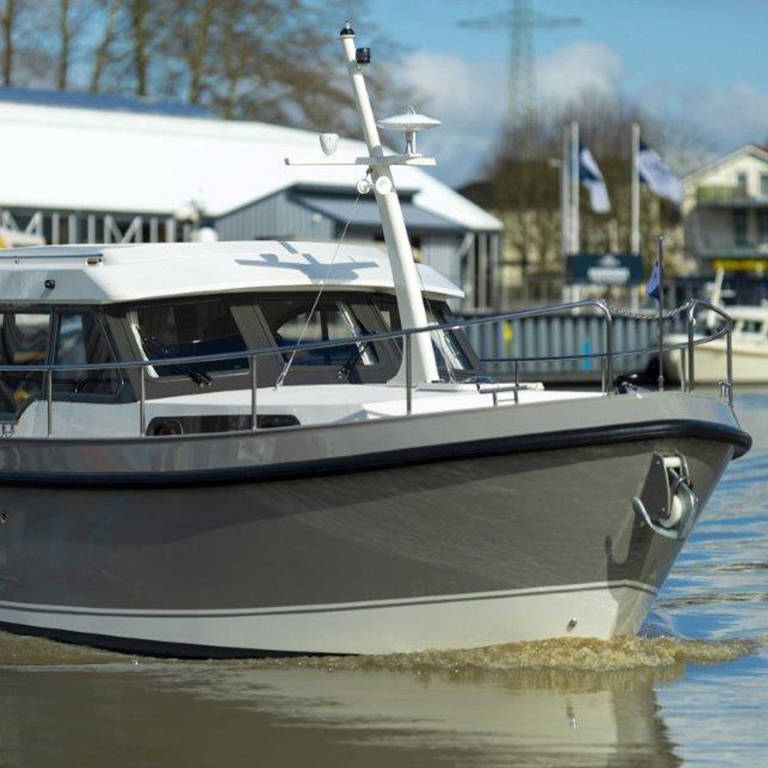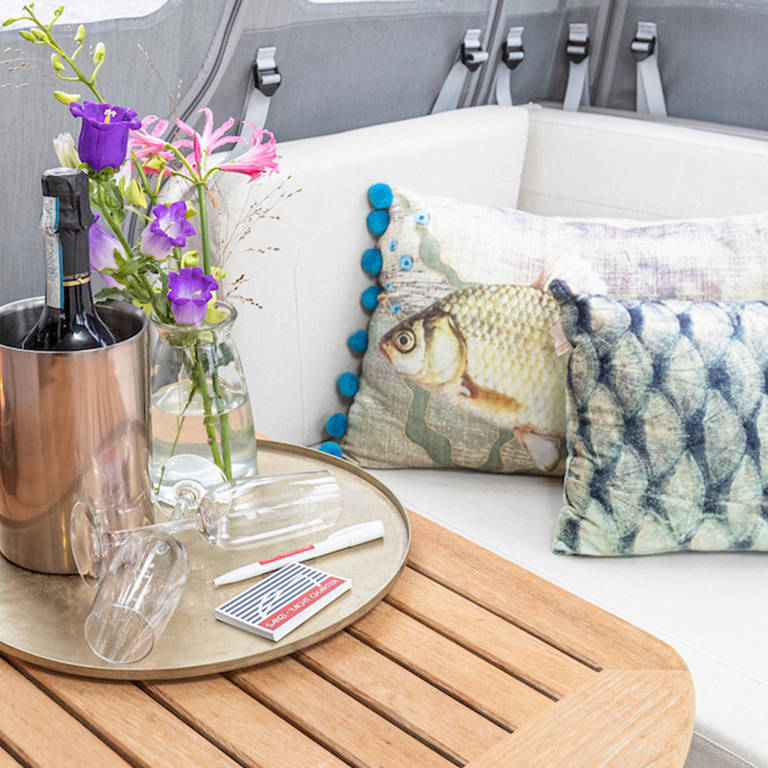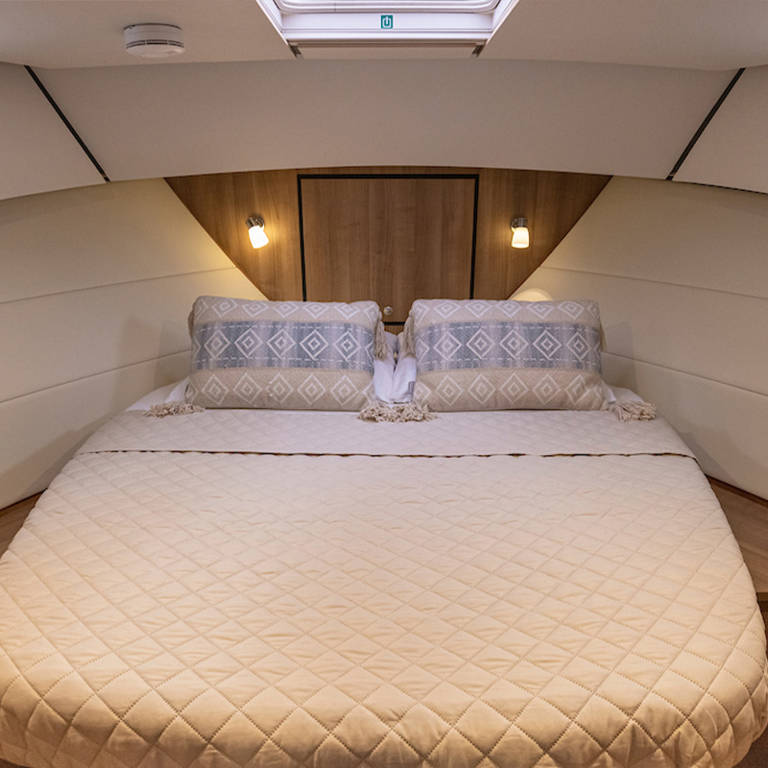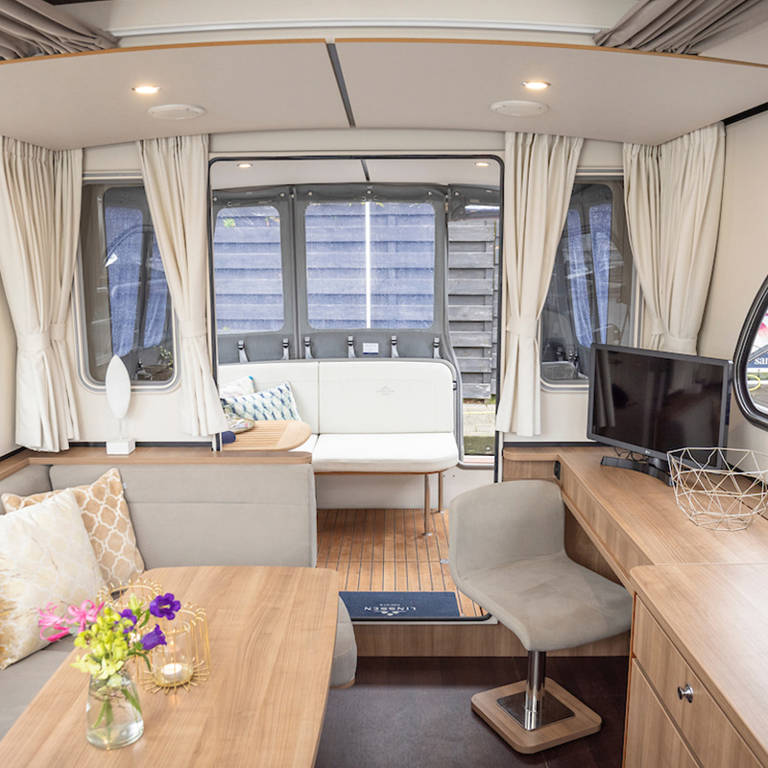 Charming open cockpit yacht with sporty looks
Perfect for all Frisian routes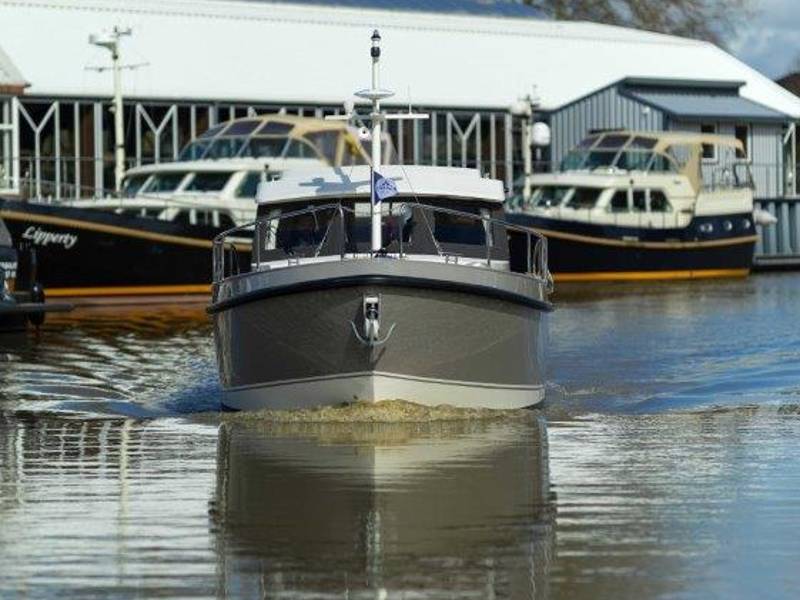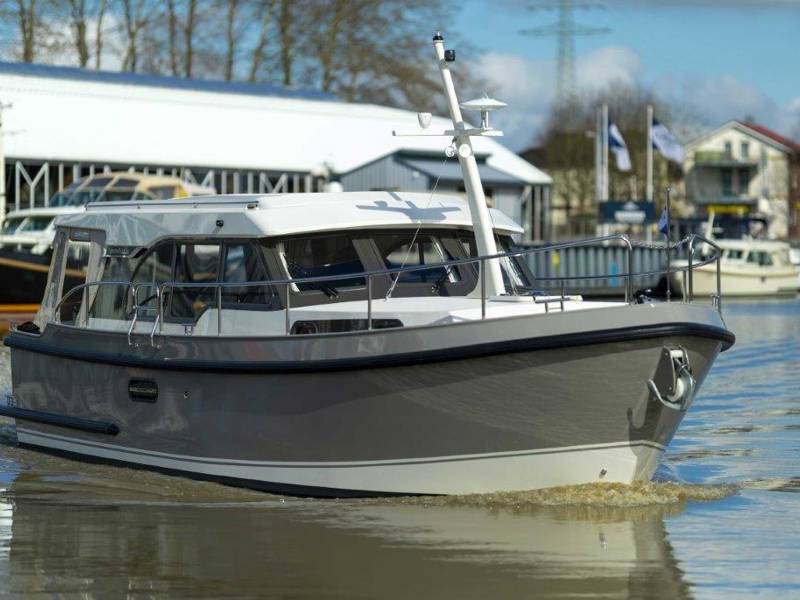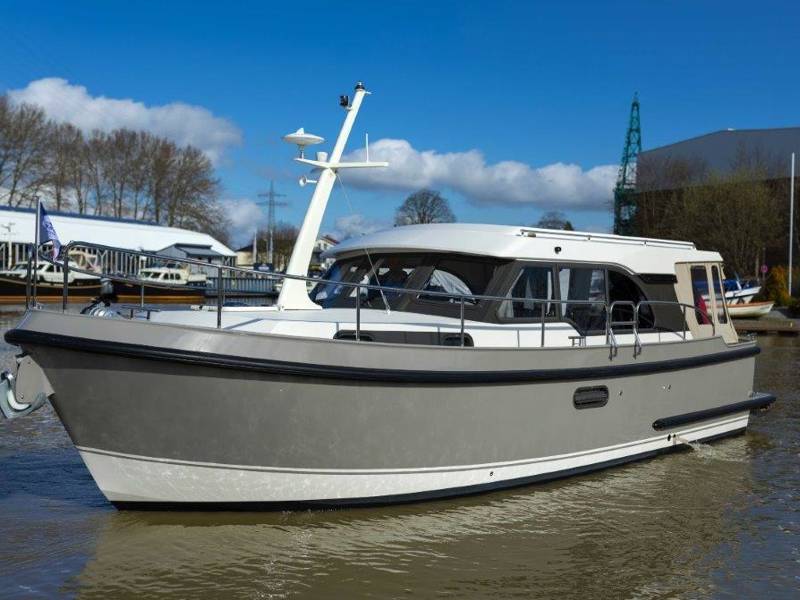 Linssen 30 SL sedan - Lene
The brand new model SL, Sport-Line of Linssen Yachts!
A compact and very charming sedan model, perfect for exploring Friesland! Equipped with every comfort!
The Lene is the new SL (Sport Line) model from Linssen Yachts. With a strikingly light interior and many luxurious details.
In the front cabin is a double bed with a shower room and a separate bathroom with electric on-board toilet and sink.
In the saloon is the helm position with extensive dashboard and a nice steering bench. There is a spacious sliding roof at the steering position.
There is also a fully equipped kitchen and a sitting area with dining table in the salon.
In the cockpit it is wonderful to stay with any weather type, the space is completely lockable and heatable.
The yacht has of course the famous Linssen teak deck and all the luxury gadgets you can expect with this type of yacht.
2 persons

Perfect for all Frisian routes

Charming open cockpit yacht with sporty looks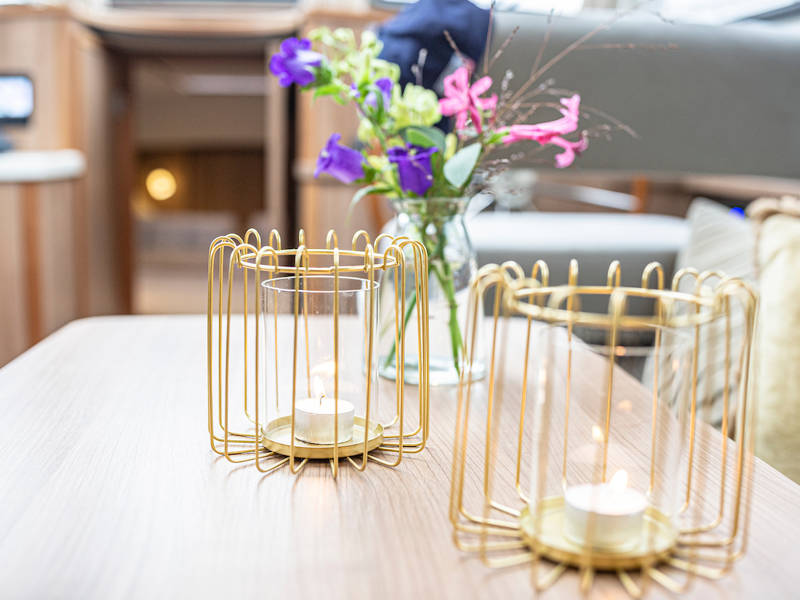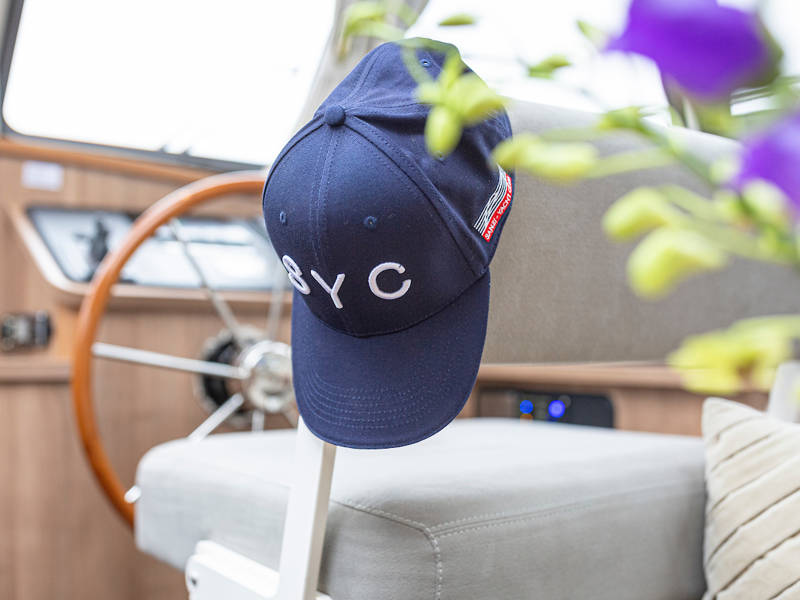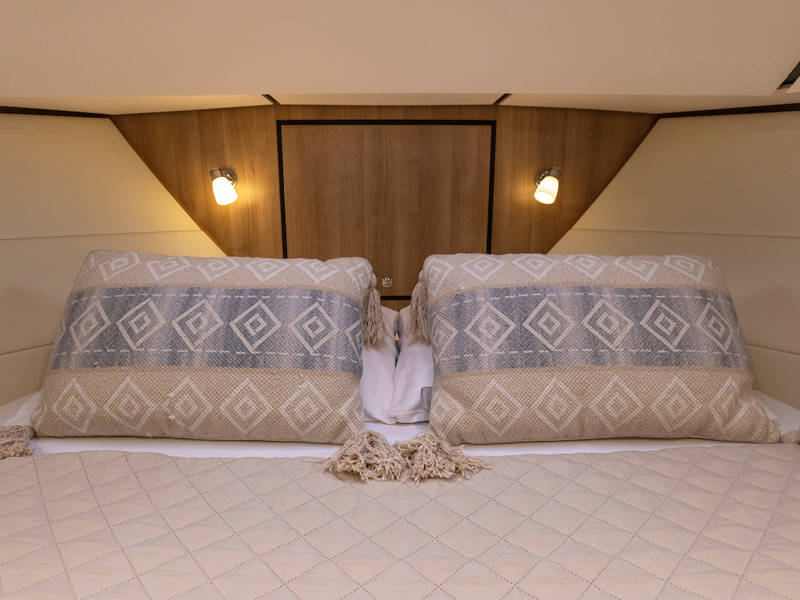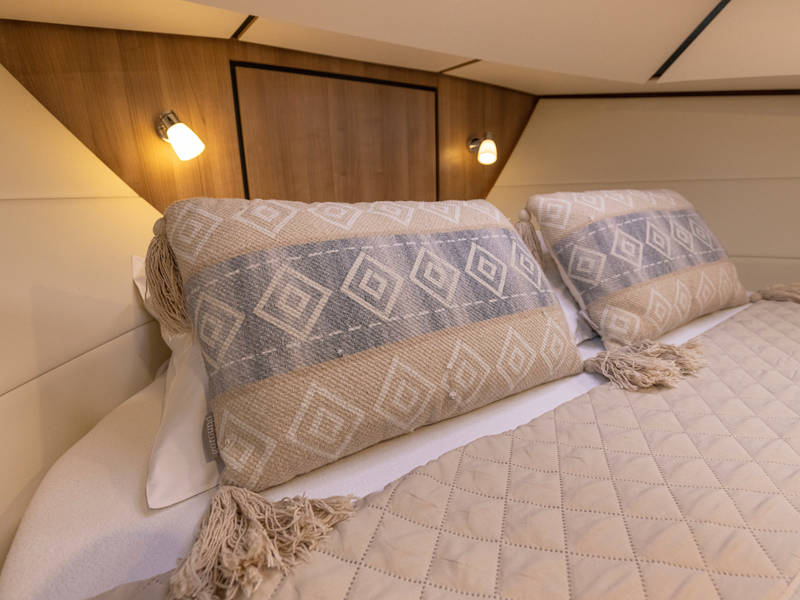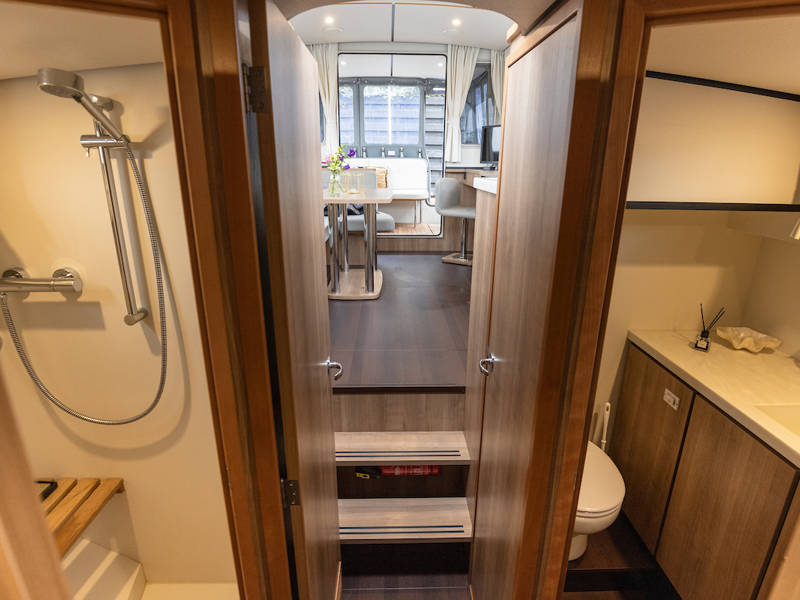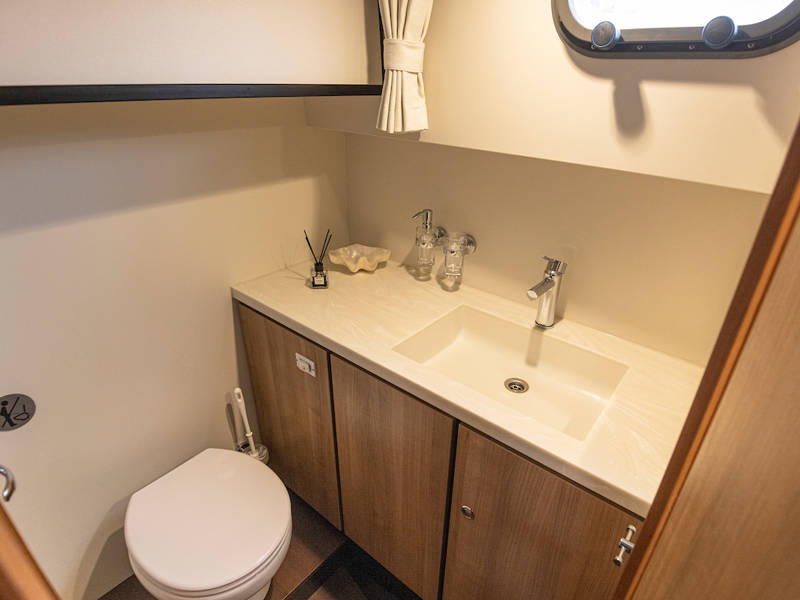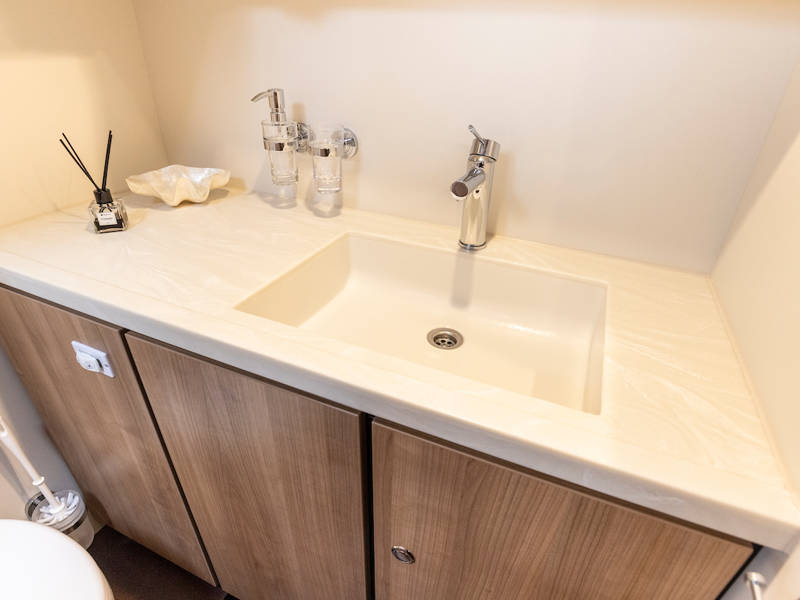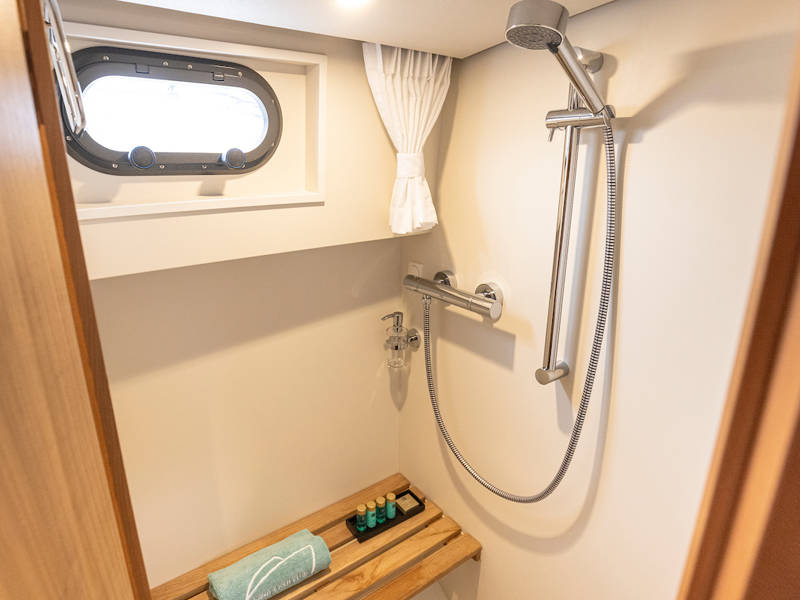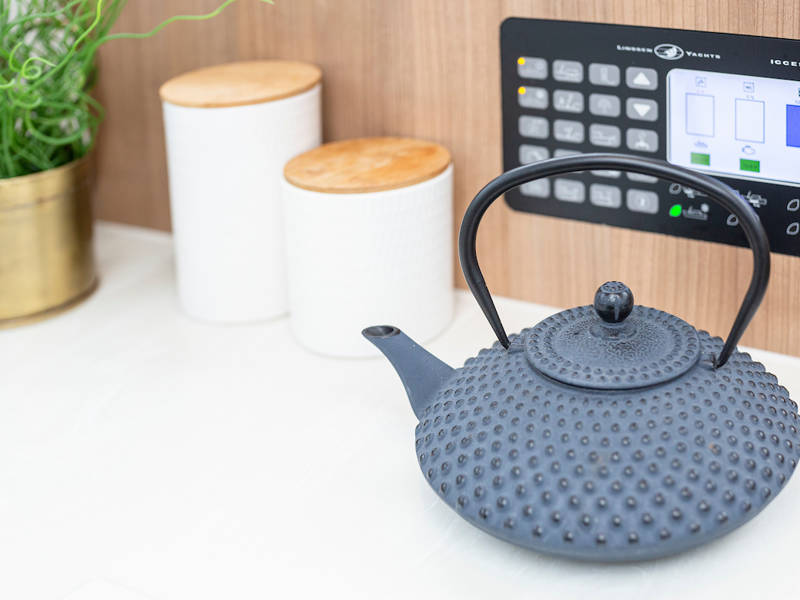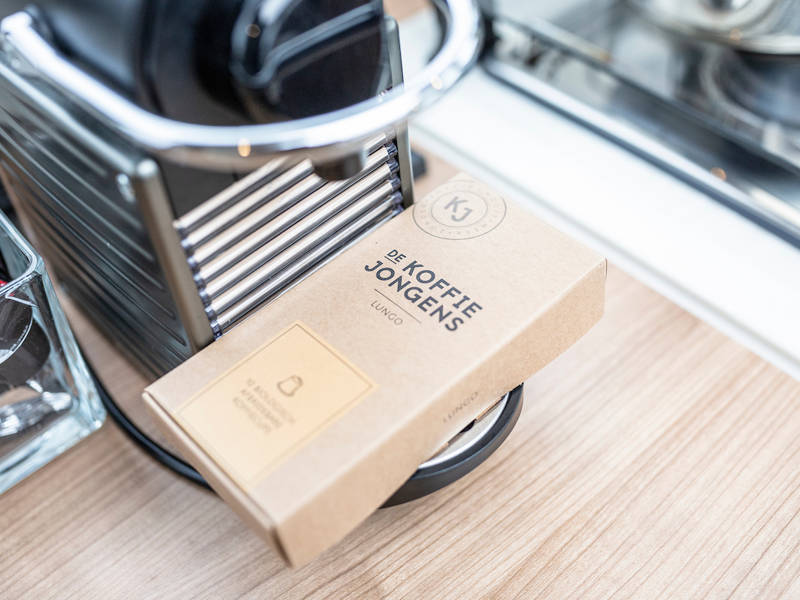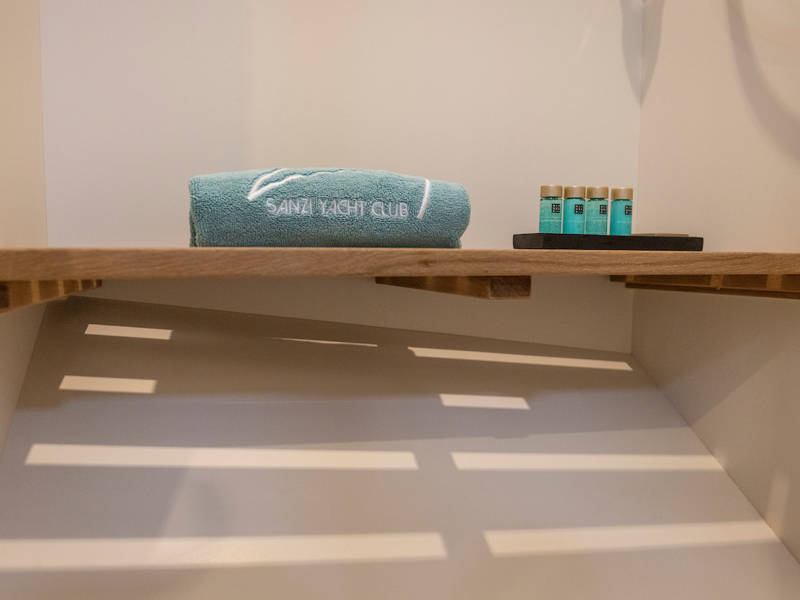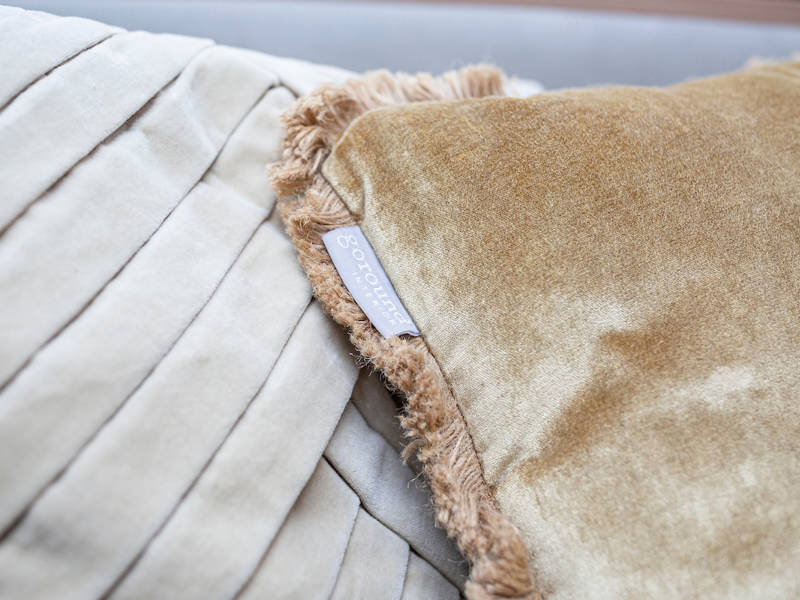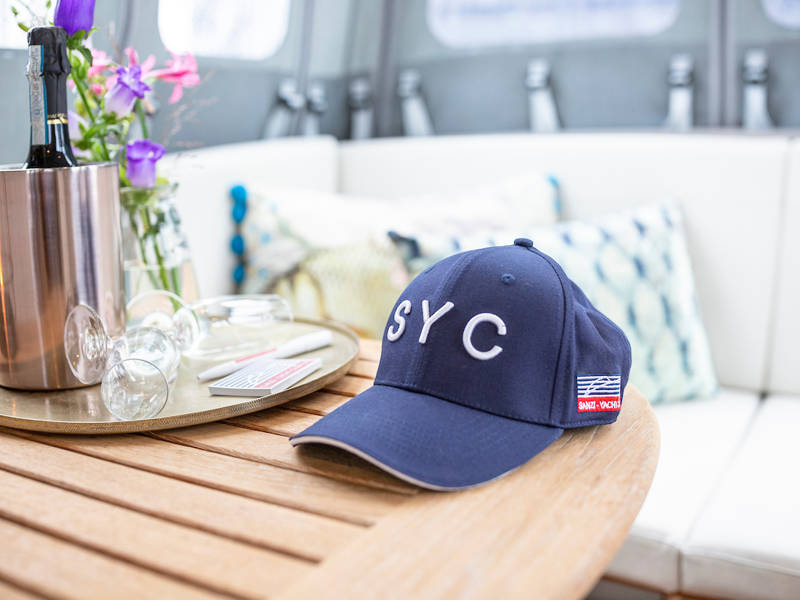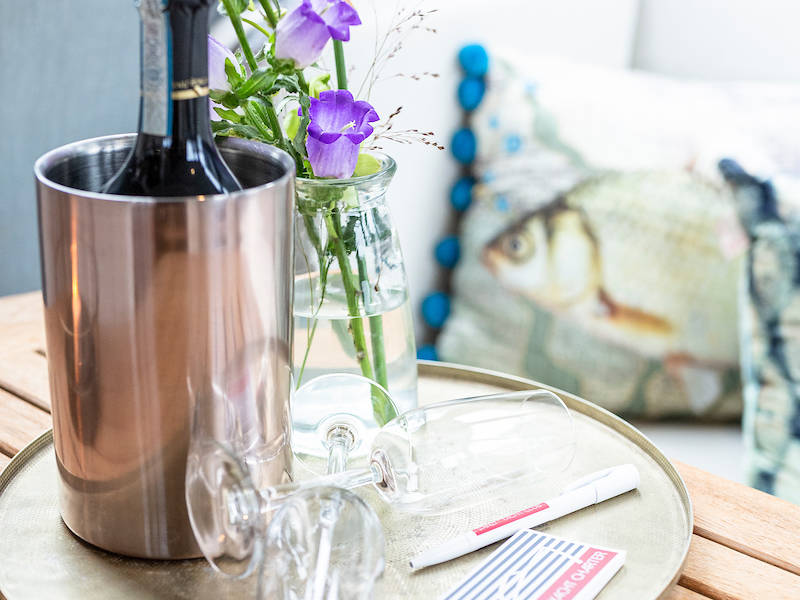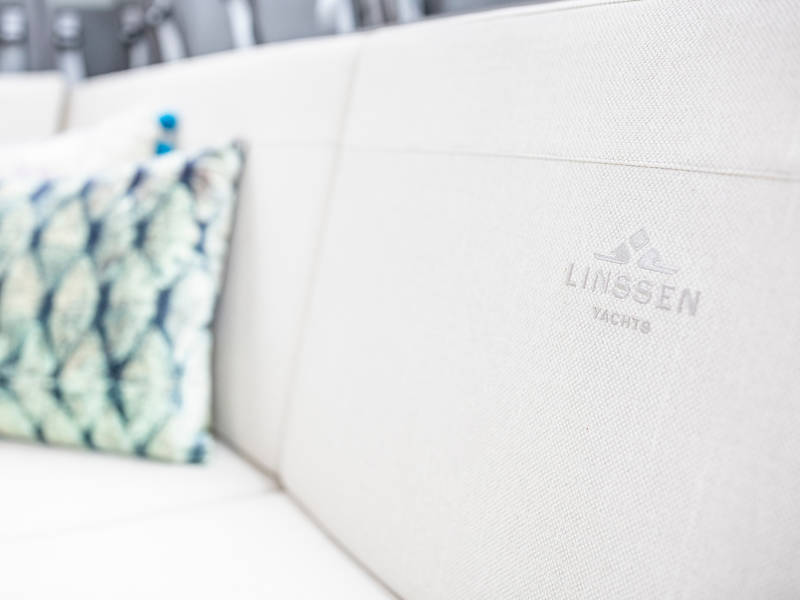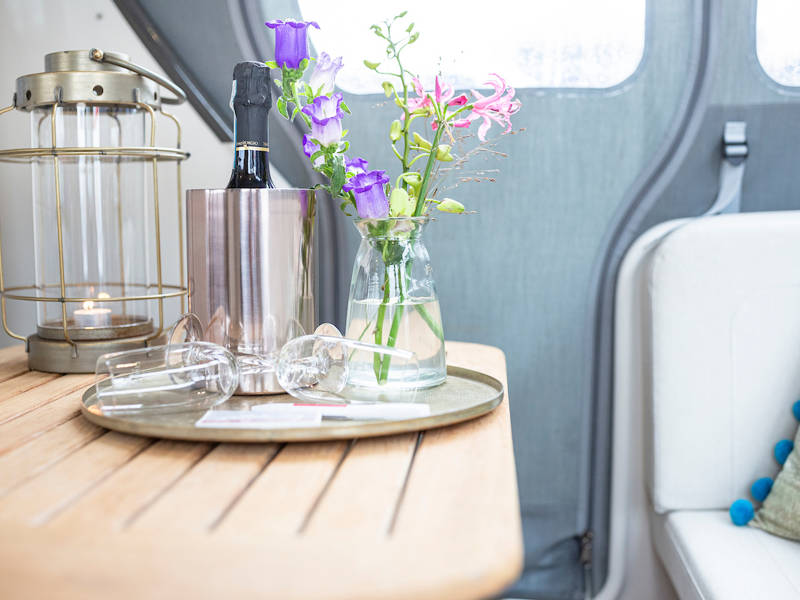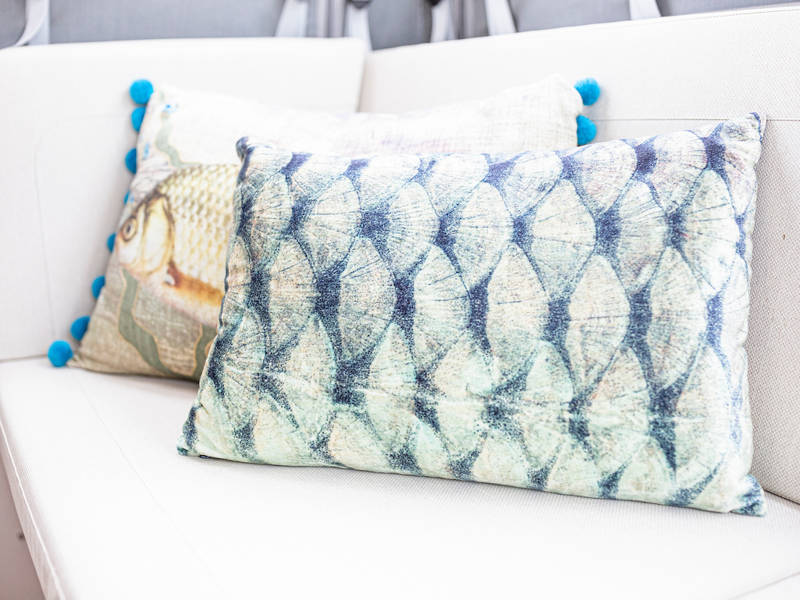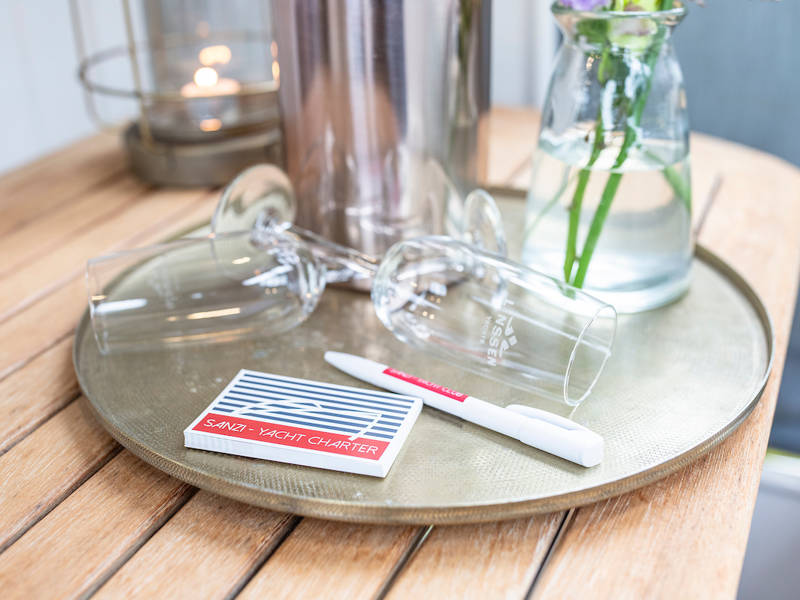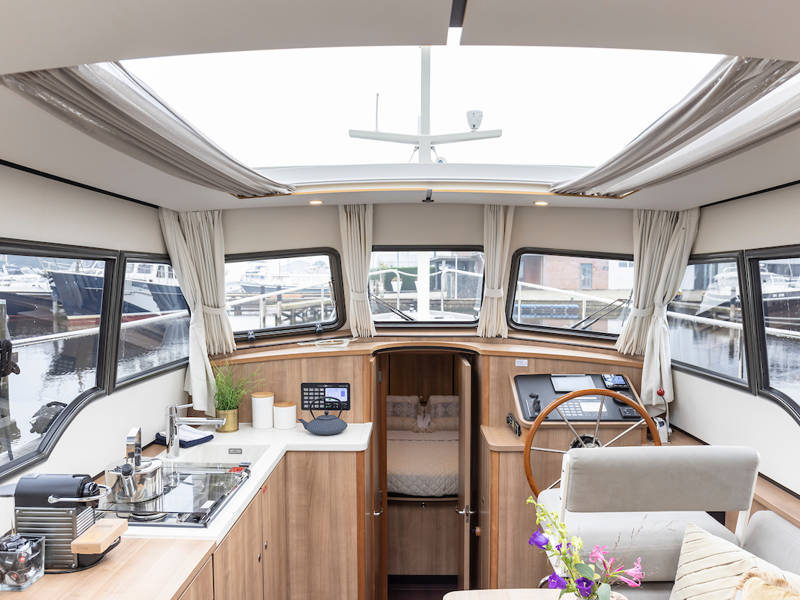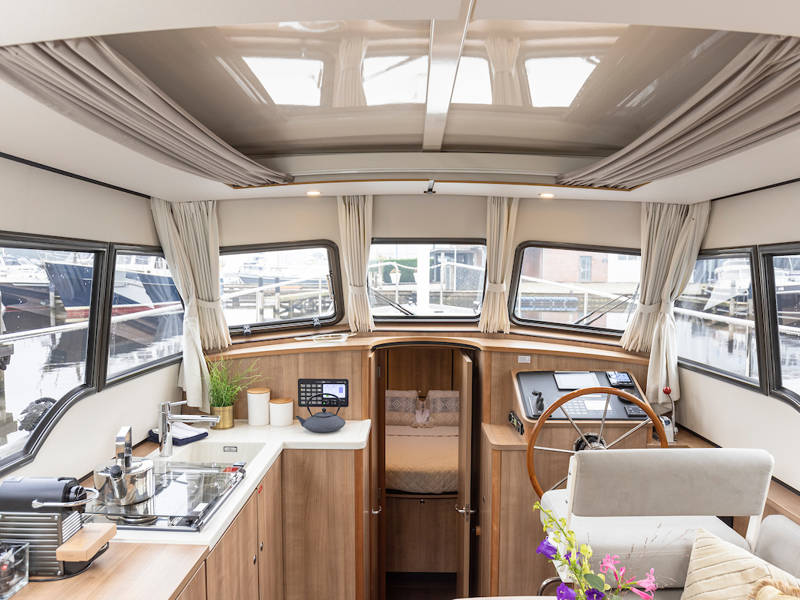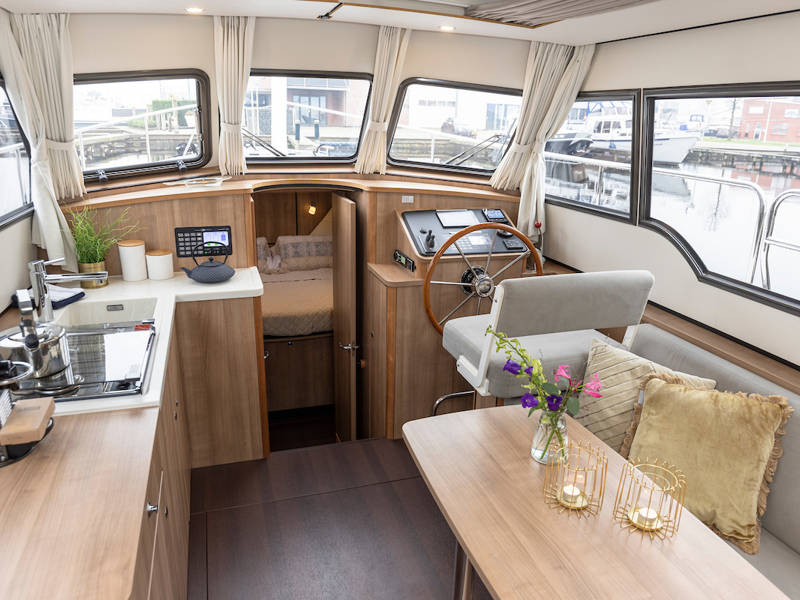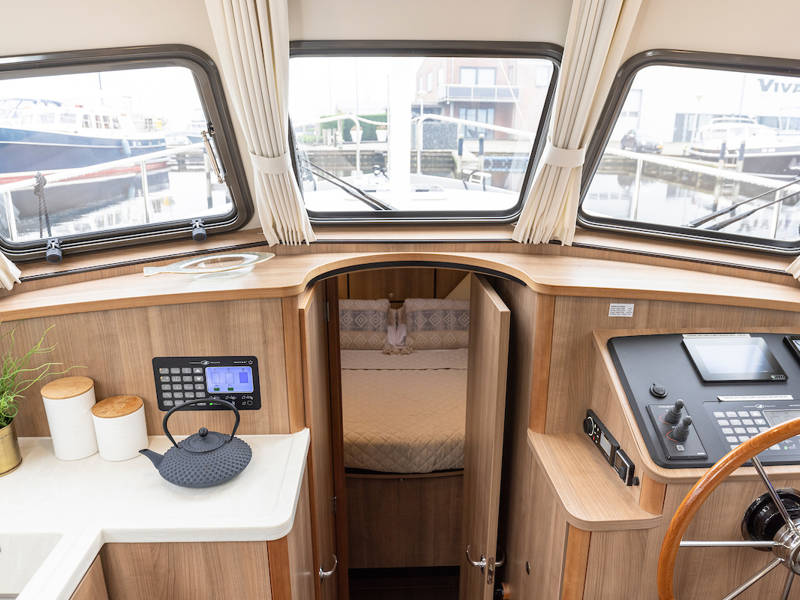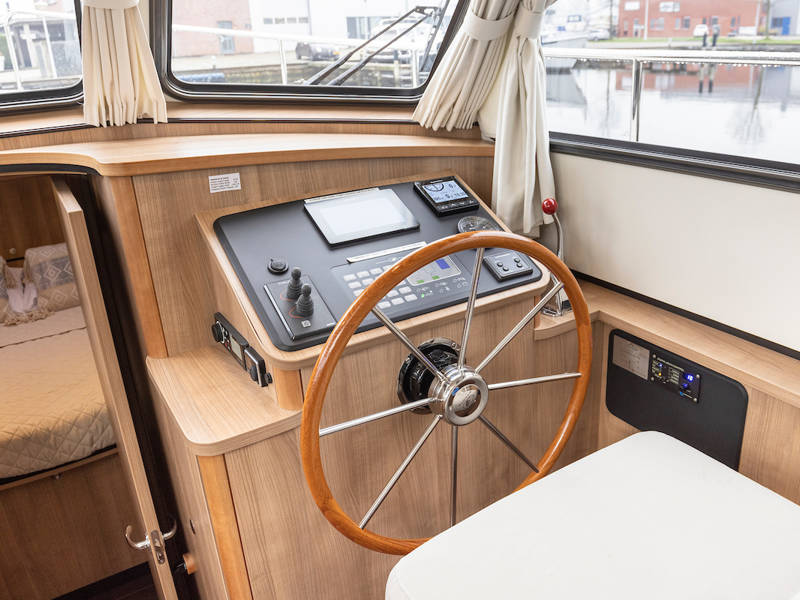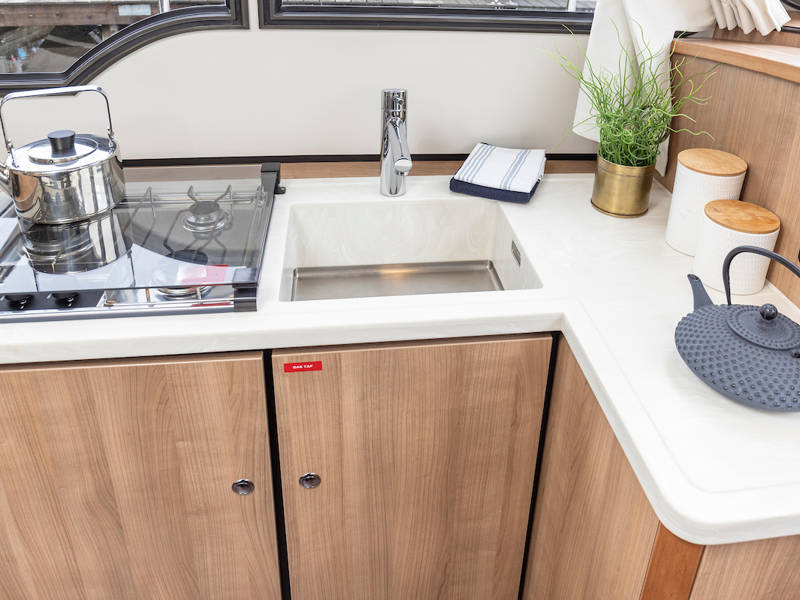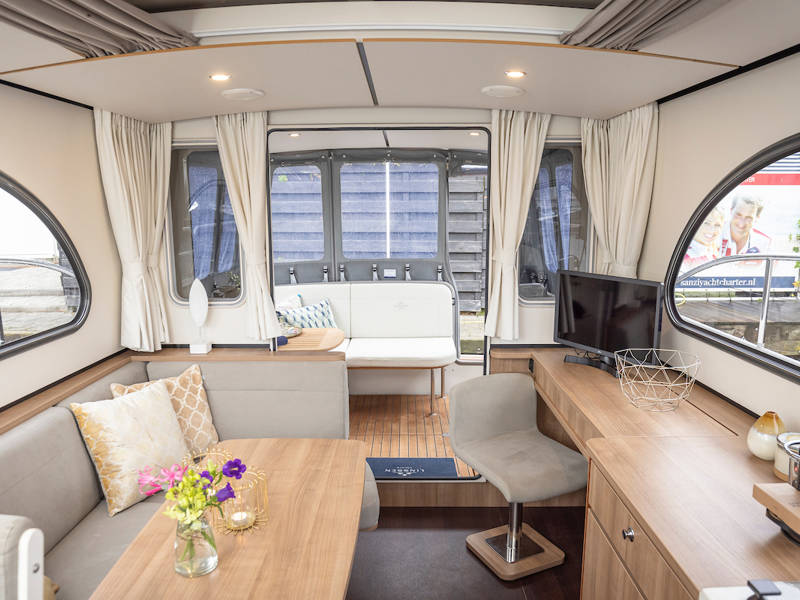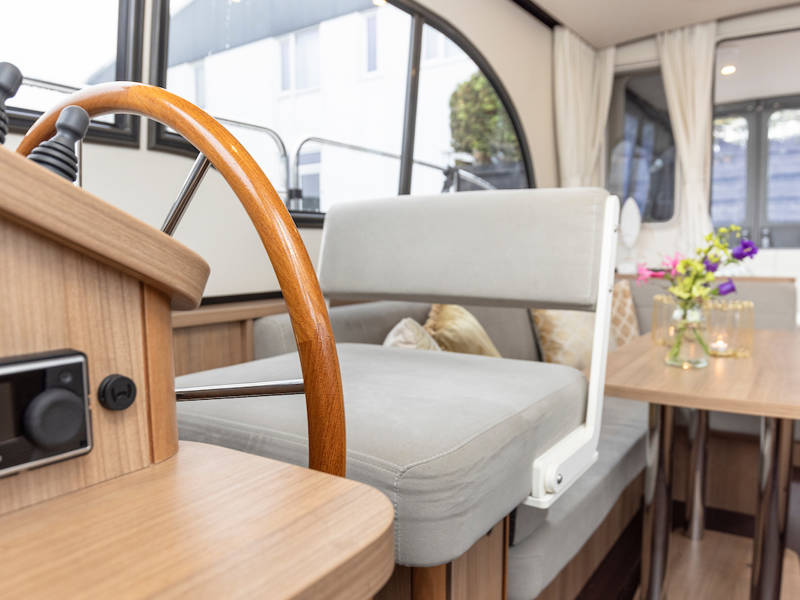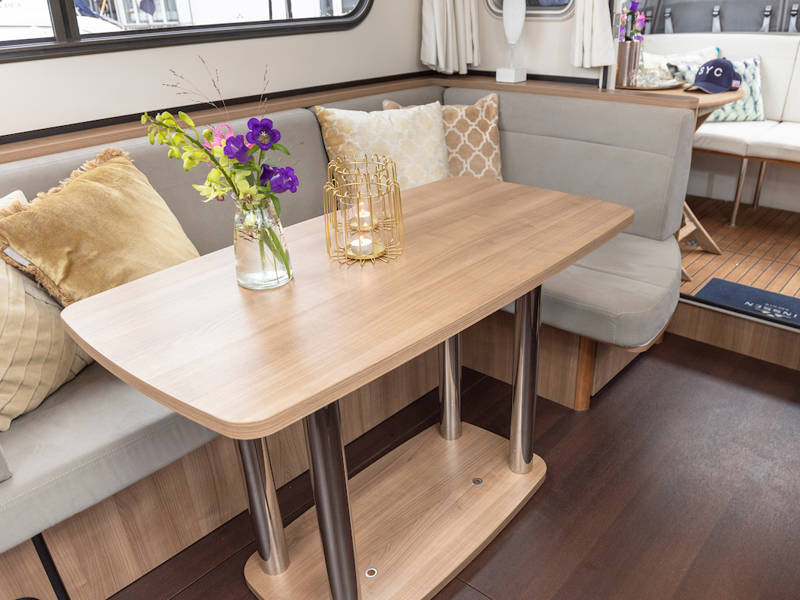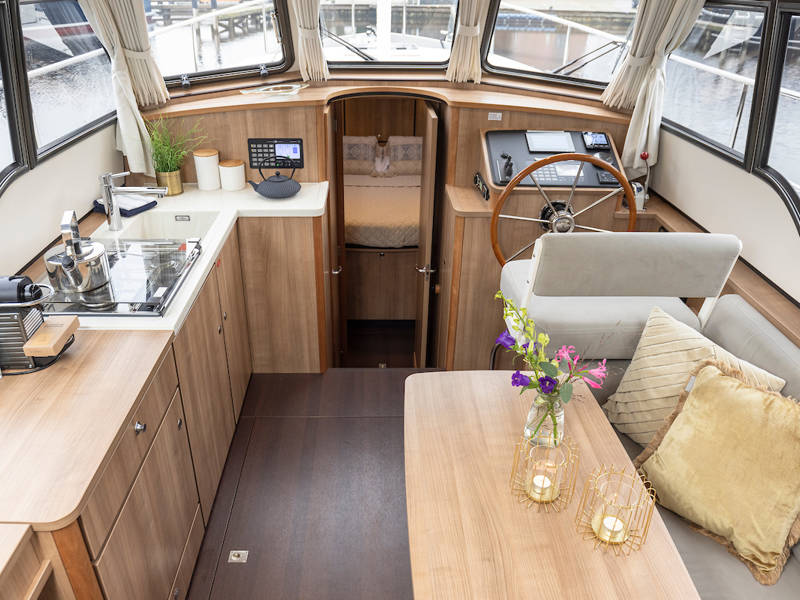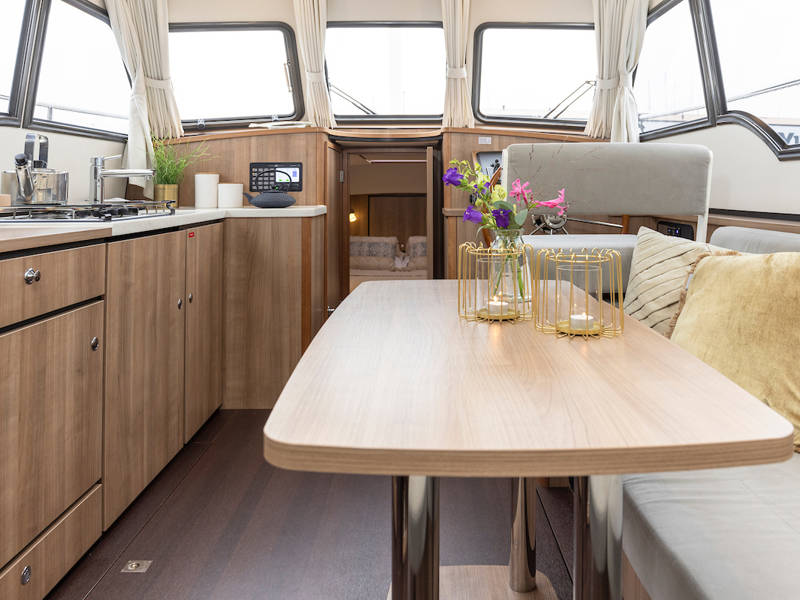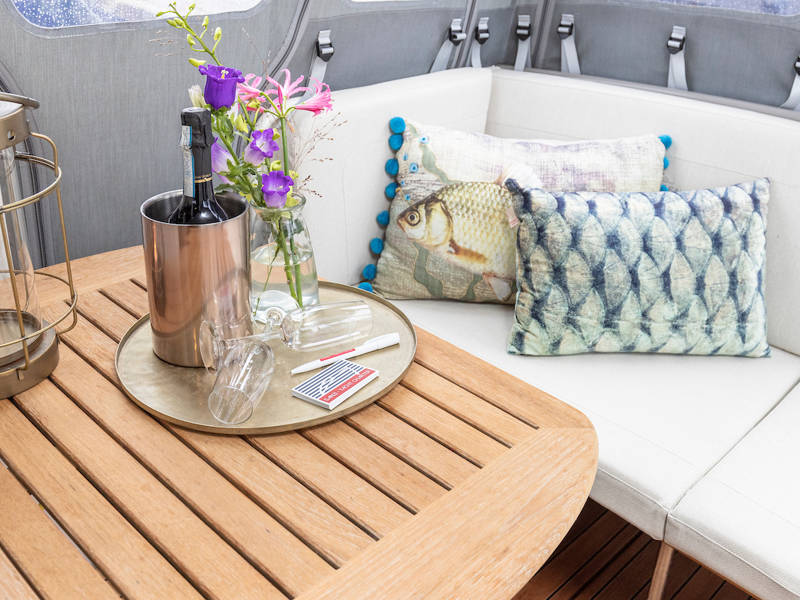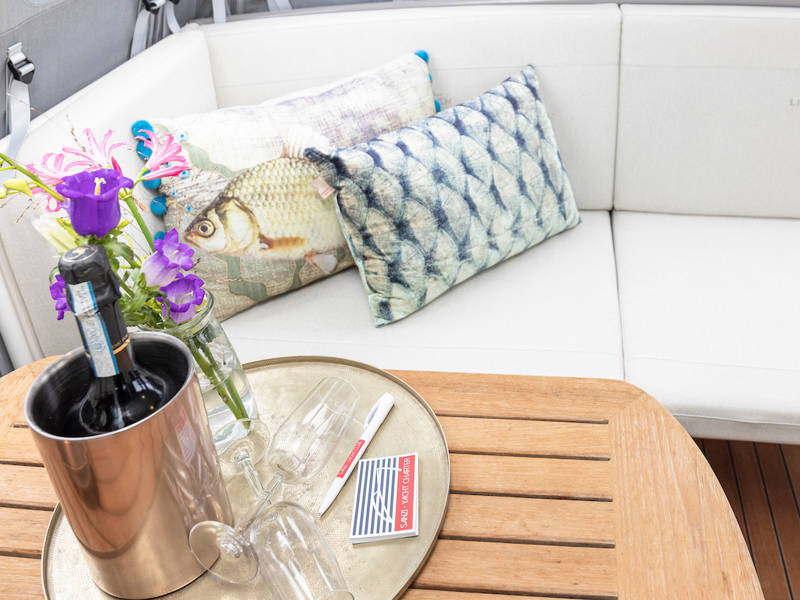 General specifications
Persons
1 - 2
Length
9.7 m
Width
3.3 m
Height
3.45/2.37 without mast m
Draught
1 m
Year built
2021
Engine
Volvo 42-50 hp
Tank capacity
240 l
Water tank
240 l
Book your luxury boating holiday with the Linssen Grand Sturdy 30 SL sedan - Lene
Click in the calendar below on an arrival and departure day.