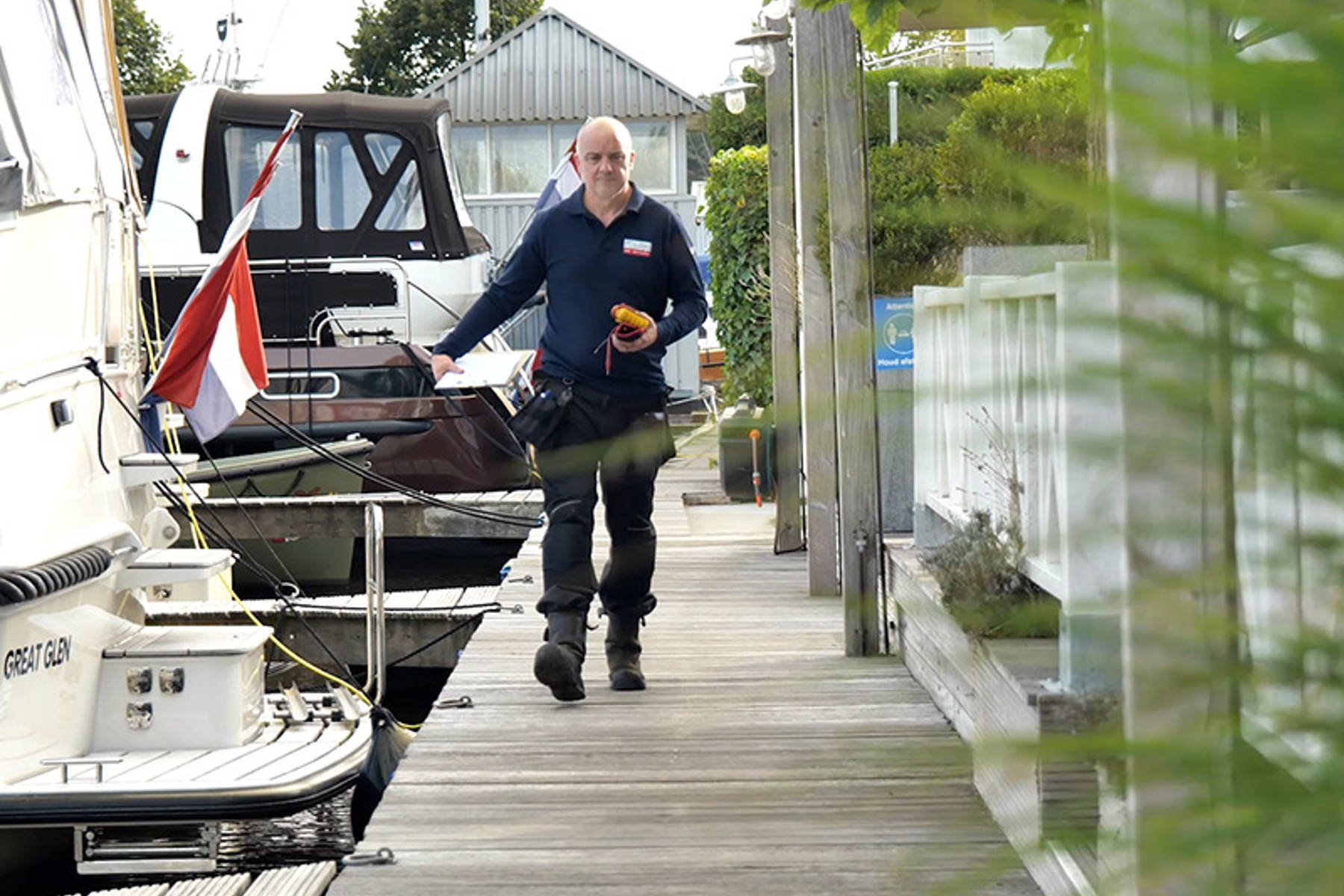 Parking + laundry service
We have a secure, lockable parking lot for your car. Parking on this site is free. For € 80.00 per week you can reserve a place inside the hall, on your own property.
If desired, we can also wash your car and clean the interior. Cleaning the outside of the car: € 75.00, Cleaning the inside of the car: € 75.00.
Would you like to view a motorboat or motor yacht before renting?
You are welcome! This is possible by appointment. The fleet is usually on the move. Then we can inform you about which boat is at our yacht club and when. See you in Sneek!