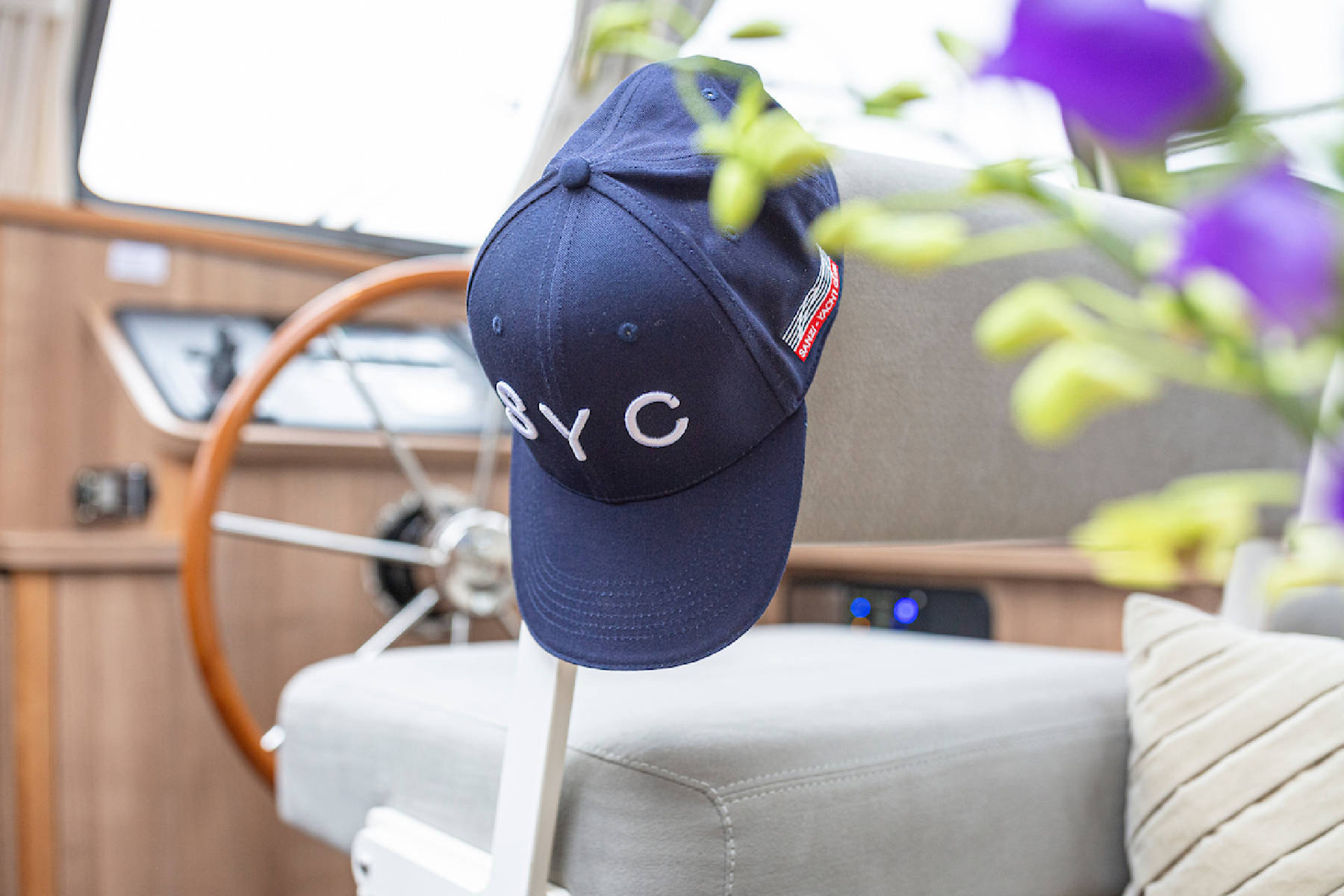 Philosophy
Our philosophy is to offer a pleasant holiday experience. This by means of a professional, cheerful and helpful team and a fleet of brand-new Linssen motor yachts, which are attractively styled and furnished, to be offered to people who love style and top quality.
With a continuous backup of our team during the trip.
To enjoy a carefree comfortable holiday on the Dutch waters. The fleet also serves as a showroom for people who are considering purchasing a yacht and wish to test and test it extensively. With an attractive reception by an enthusiastic team who work professionally and are very hospitable.