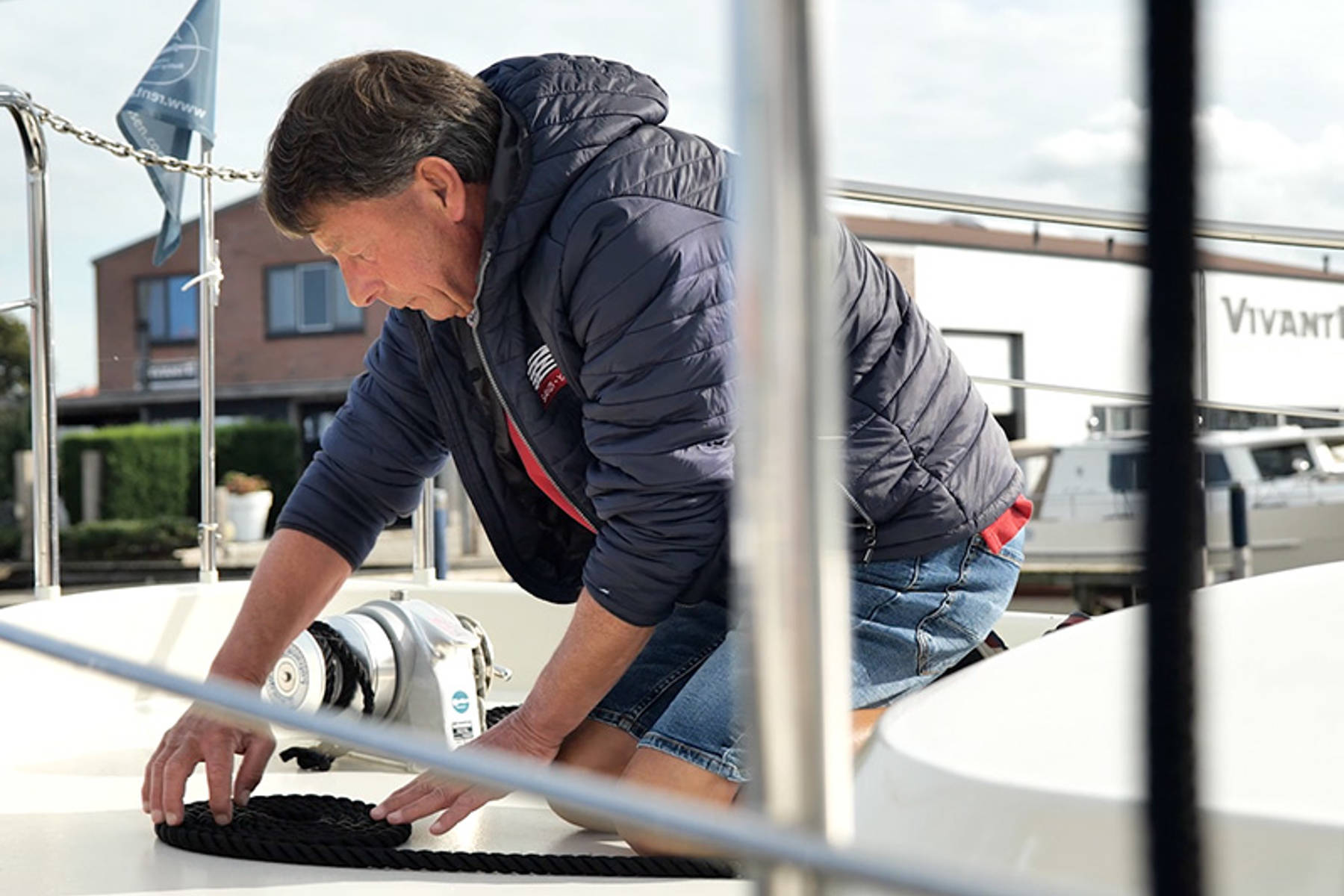 Linssen Boating Holidays
Linssen Yachts is a household name in water sports. For 75 years, this Limburg family business has been building steel motor yachts of a very high quality level. Since many people want to test a motor boat before buying, Linssen Boating Holidays was founded. Linssen Boating Holidays has branches throughout Europe and in the meantime, we already offer more than 100 Linssen yachts for charter in various beautiful locations.
To become a Linssen Boating Holidays partner, a yacht charter company must meet strict quality requirements in terms of technology, care, presentation, hospitality, marketing and service. If you charter from a Linssen Boating Holidays partner, you can count on the highest level of quality.