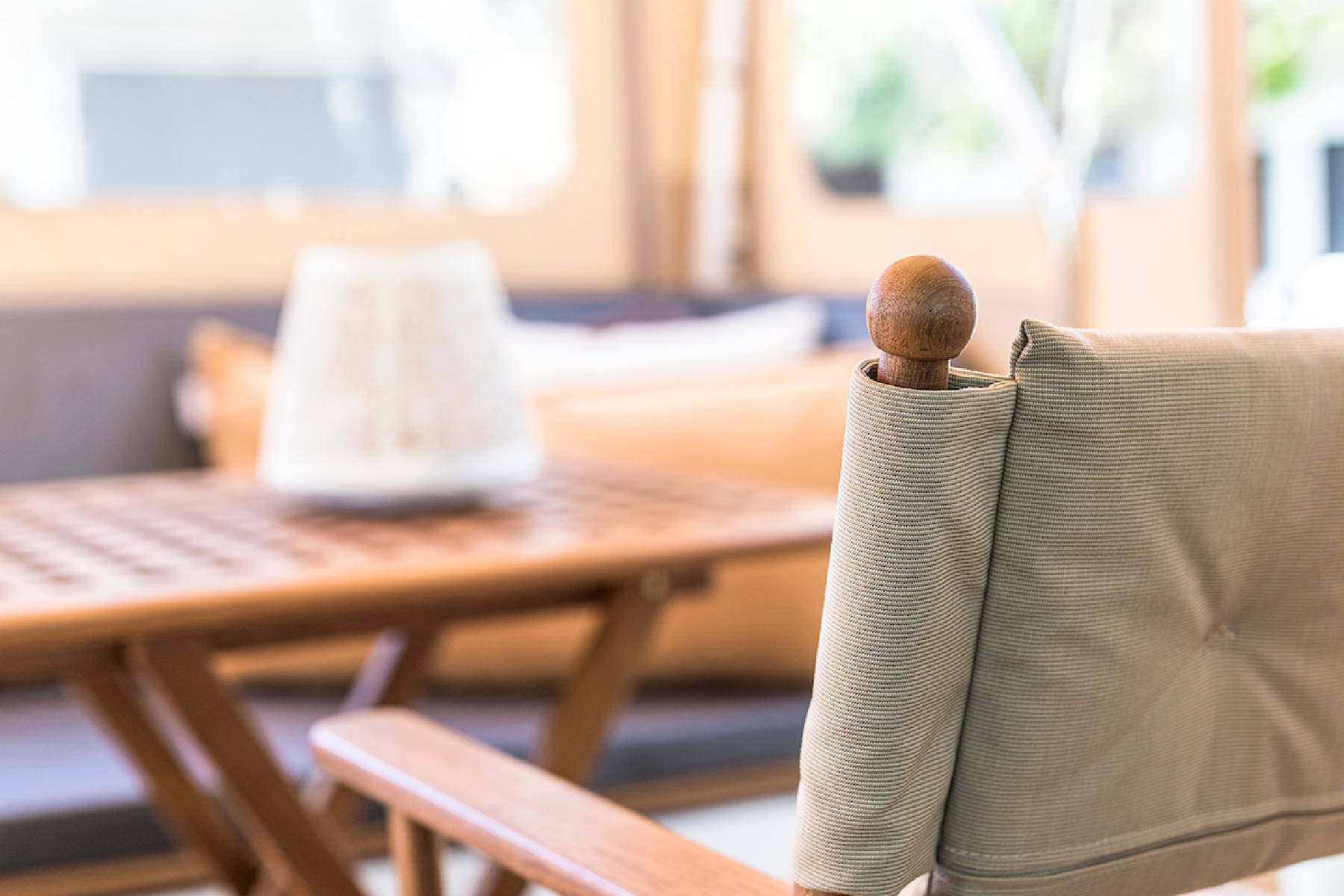 History
Sanzi Yacht Charter & Yacht Club was founded by Sandra Zipp-Reineman in 2013.
Sandra grew up as a child in Sneek in a watersports entrepreneurial family. With brother Almar, she was always found on the water; surfing, sailing, ripping ribs, motorboating, it didn't matter, as long as it was on the water.
For 40 years, the parents, Rudy and Nely Reineman ran a yacht charter company; Reineman Yachtcharter and the yacht yard Thomasz Yachts, where luxury steel motor yachts were built, sold and rented out. Sandra's brother Almar runs the company Reineman Watersport and is active in boat sales.
After training at the Hotel School, Sandra knew that "something" in the hotel industry or "something" with hospitality and then preferably in combination with water had to become her career.
In 1995, Sandra started in yacht charter, winter storage, maintenance and berth rental. In 1999, the yacht building and sales company Noblesse Yachts was also added to this. Both Sandra's and her parents' boats were known for their high quality, beautiful interiors and tasteful styling.
Ultimately, Sandra's (hospitallity) heart went out most to yacht charter. In 2013, Sandra sold the yacht yard branch and made the choice to focus entirely on luxury yacht charter. However, not in the middle segment in which she had worked for years and in which there were too many providers.
Sandra decided to change tack and focus on a niche segment with only new yachts and from one label. This in cooperation with a strong brand and that became Linssen Yachts. Linssen's philosophy and way of working is exactly what suited Sandra's interests and soon Linssen Yachts and Sandra formed a partnership which turned into a Linssen Boating Holidays branch.
In just six years, 35 new Linssen Yachts have been added to the Sanzi-fleet.