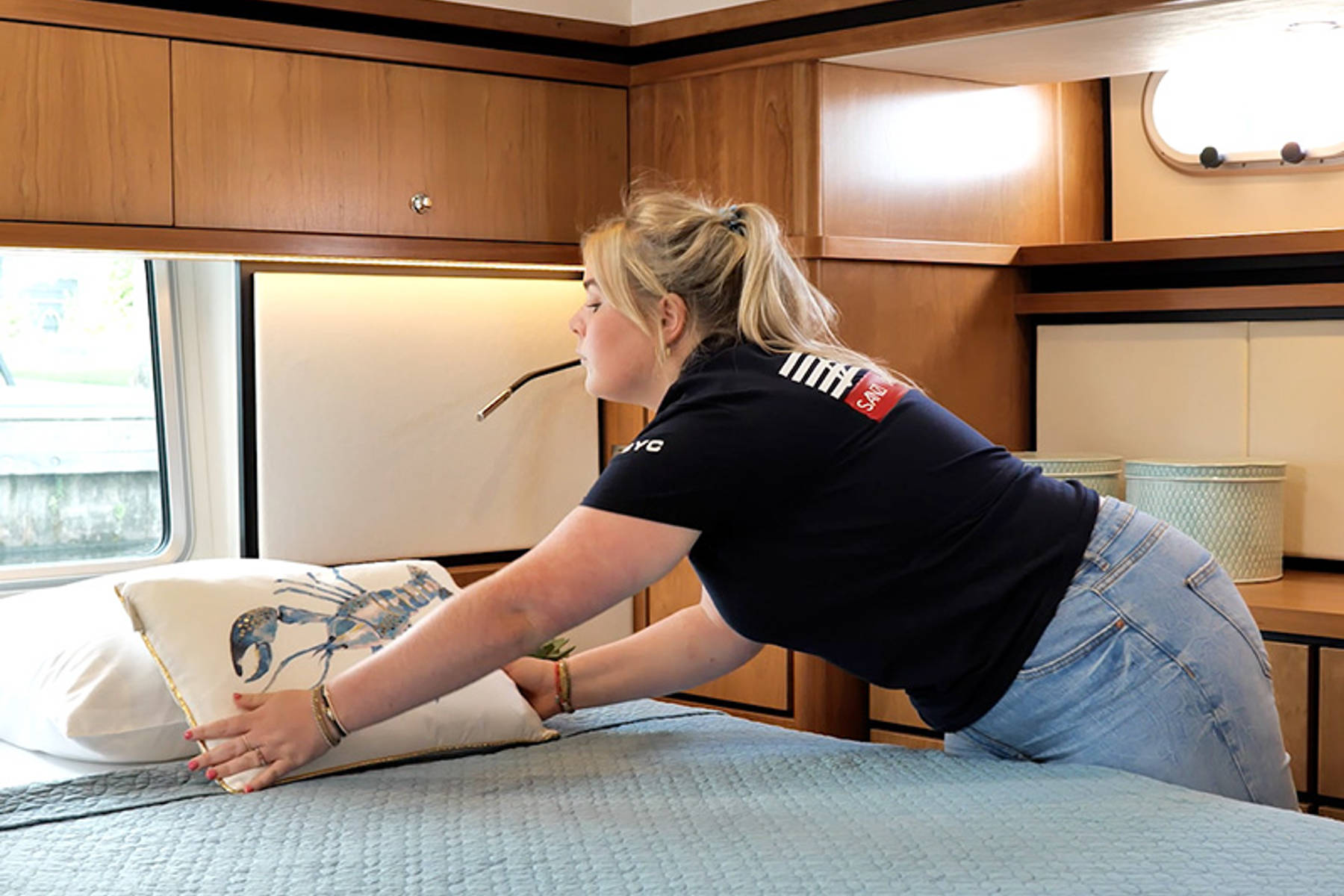 Sanzi support
Sanzi support, provides technical support. At Sanzi support, Onno is the technical brain. Because Sanzi support has a direct line with Linssen After sales, there is a great deal of knowledge of the specific systems in Linssen yachts.
Onno carries out all technical checks before the Linssen yachts set sail again. Sanzi support will also be on standby if you need technical assistance on the road.
Sanzi support can also be hired for jobs on third-party boats or as technical support in other water sports companies.