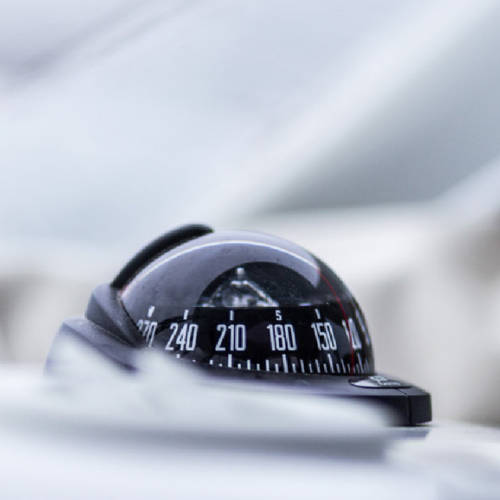 Rent a luxury yacht in Friesland without a license
A sailing license is required in the Netherlands for boats from 15 meters or with a speed higher than 20 km/h.
A boat license is not required at Sanzi Yacht Charter. It is an advantage to have a boating license, because then you already know a lot of the rules on the water.
For our new motor yachts, we require at least 3 years of sailing experience on equivalent yachts.
Do you already have extensive water sports experience on e.g. a sailing yacht or another type of yacht, you can also start in combination with a sailing training on the first day of your sailing holiday. This turbo training is also very efficient if you have not sailed for a long time and want to refresh your skills. We would love to help you!
On the yachts from 40 ft, you must have extensive experience on equivalent yachts.
Would you like to rent a luxury motor yacht without sailing experience?
If you have no sailing experience yet, there is still a possibility to rent a luxury motor yacht from us. We can then book a private skipper for you at a recognized boating school.
On the first day of your holiday you will have a sailing instructor on board who will teach you all the ins and outs of sailing in a relaxed way. This is combined with some interesting theory and knotting techniques. This instructor addresses the entire crew so that everyone knows what is expected of him or her on board.
The costs for a day course are approximately €225. It is also possible to book a half-day course (e.g. refresher course).
Would you also like to learn to sail on a luxury motor yacht? Then contact us!