More and more water sports enthusiasts from home and abroad find their "home port" at Sanzi Yacht Charter, where top quality, service and hospitality are self-evident. Sailing in Friesland is rich in lakes, canals, old towns and beautiful nature reserves.
Sailing in Friesland starts at Sanzi Yacht Charter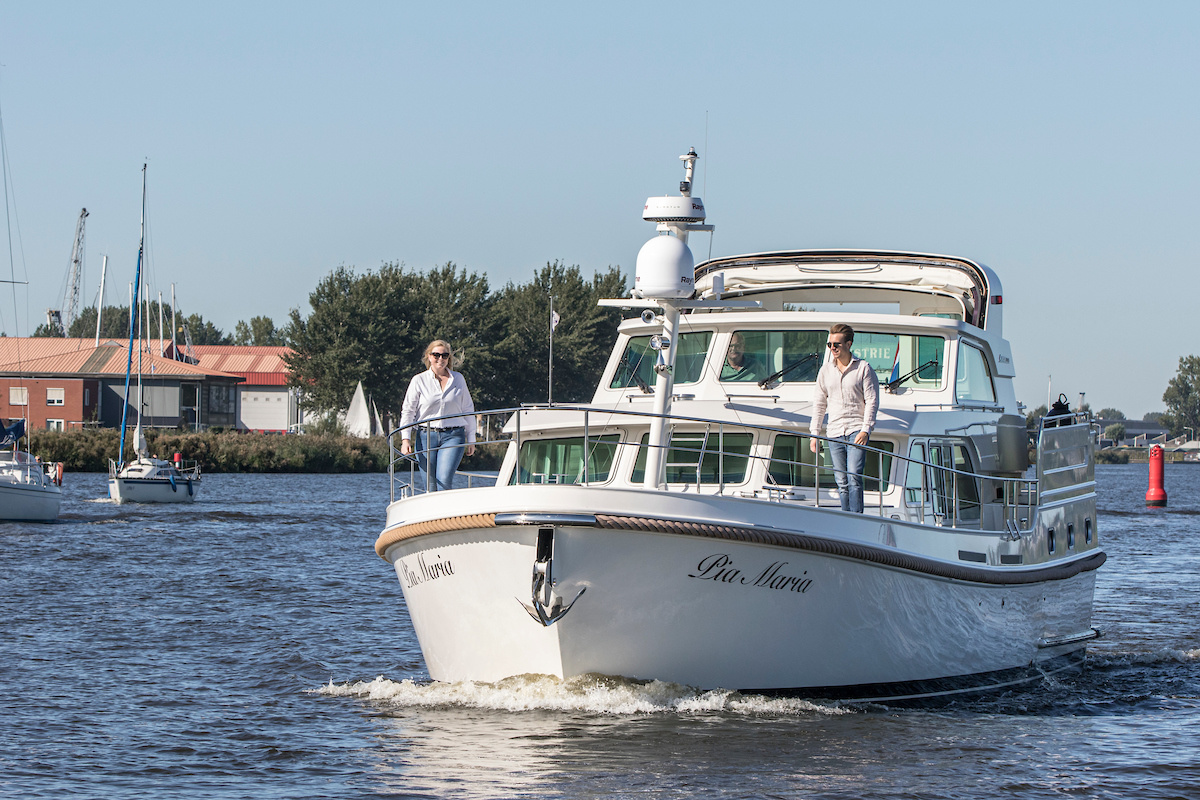 Sailing in the Frisian Lake District
Once aboard your beautiful motor yacht, you will be in the Frisian Lake District in just a few minutes. How about sailing on the well-known Sneekermeer? Enjoy this beautiful water sports area and you will also notice; sailing + the Frisian lakes = a top combination!
Experience the peace, quiet and beauty of Friesland
In just two hours you can sail on your luxury yacht to the beautiful nature reserve "Princenhof". Here you can moor the yacht freely on an island. A wonderful sailing holiday where you can enjoy the peace, quiet and beauty of nature in Friesland.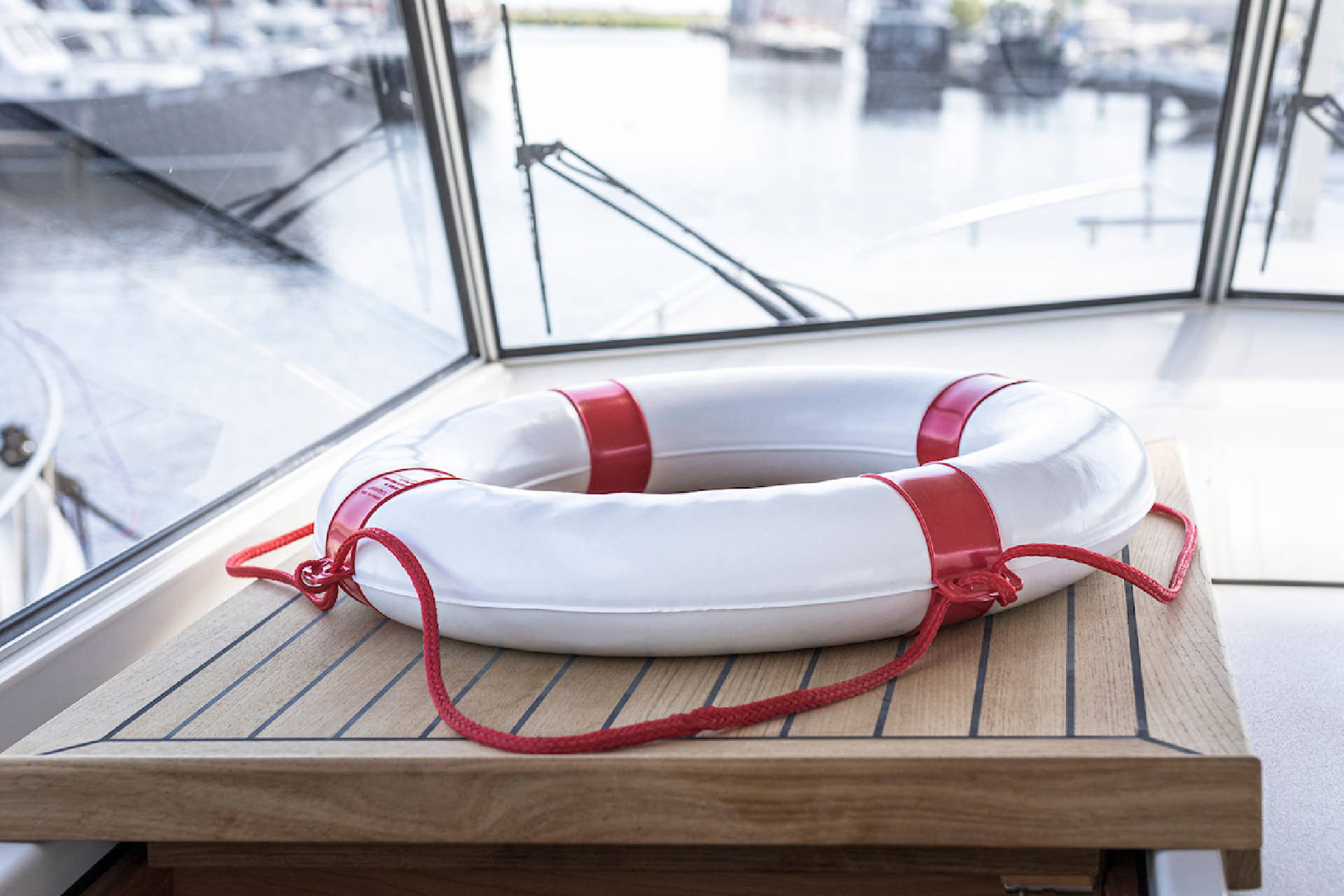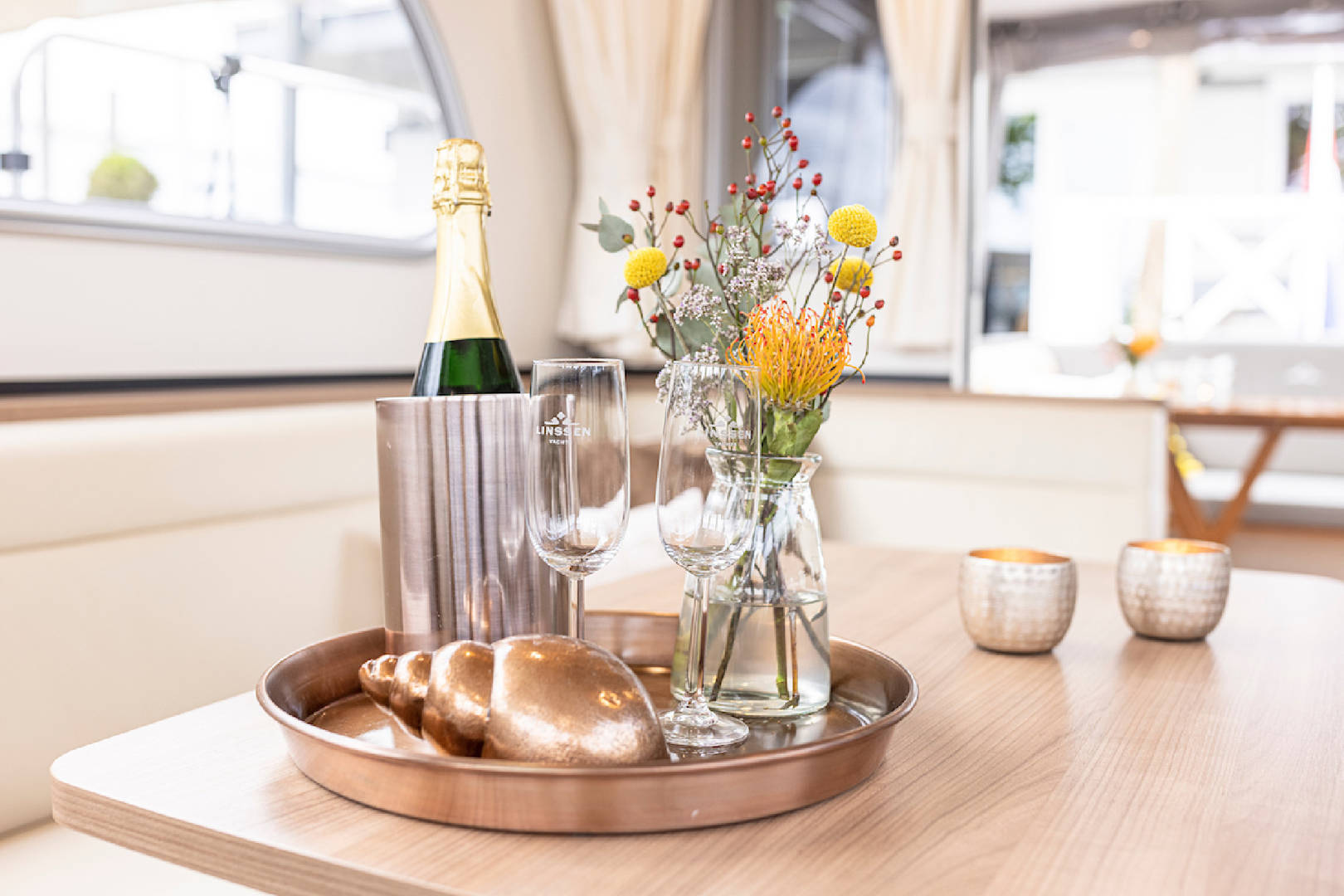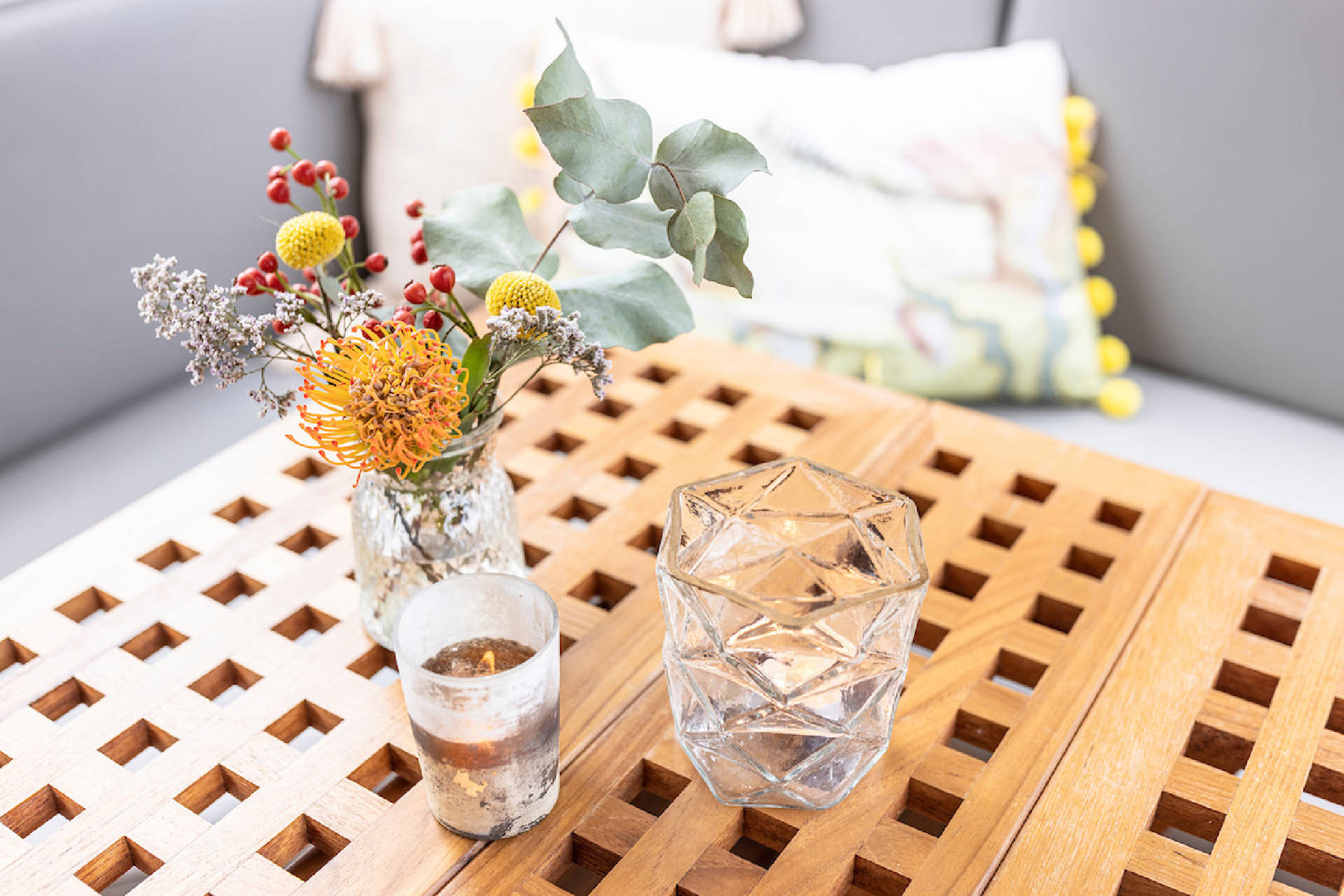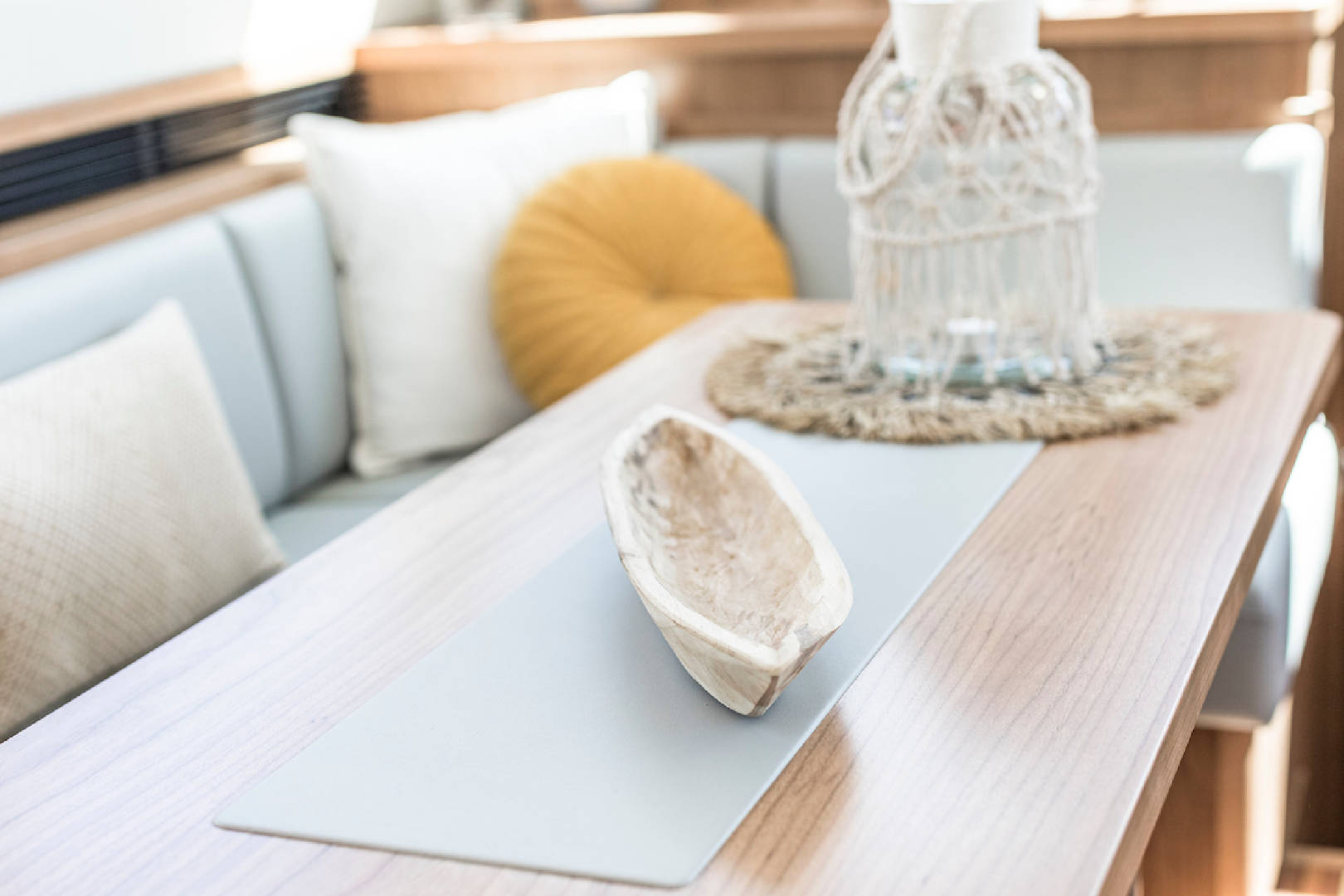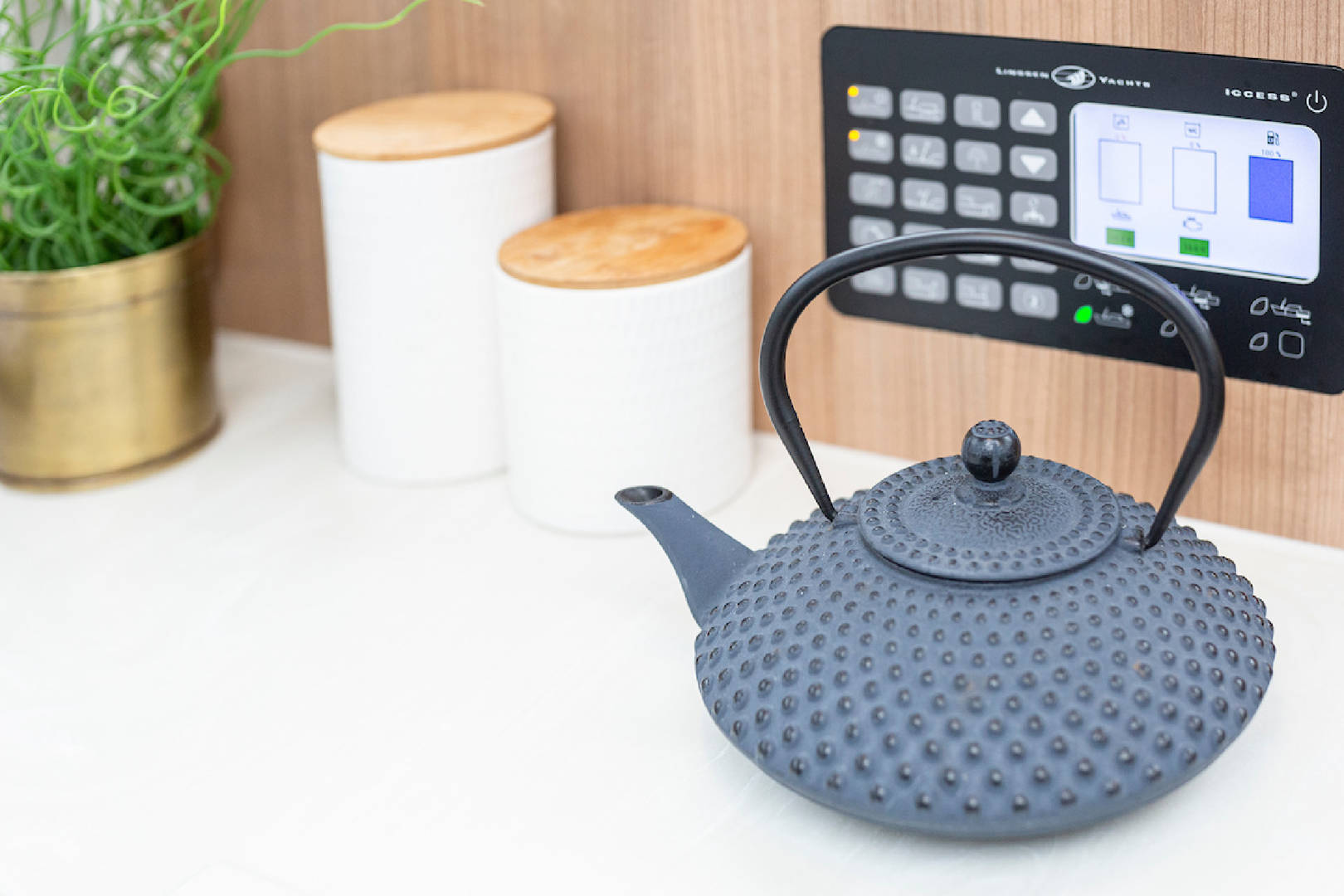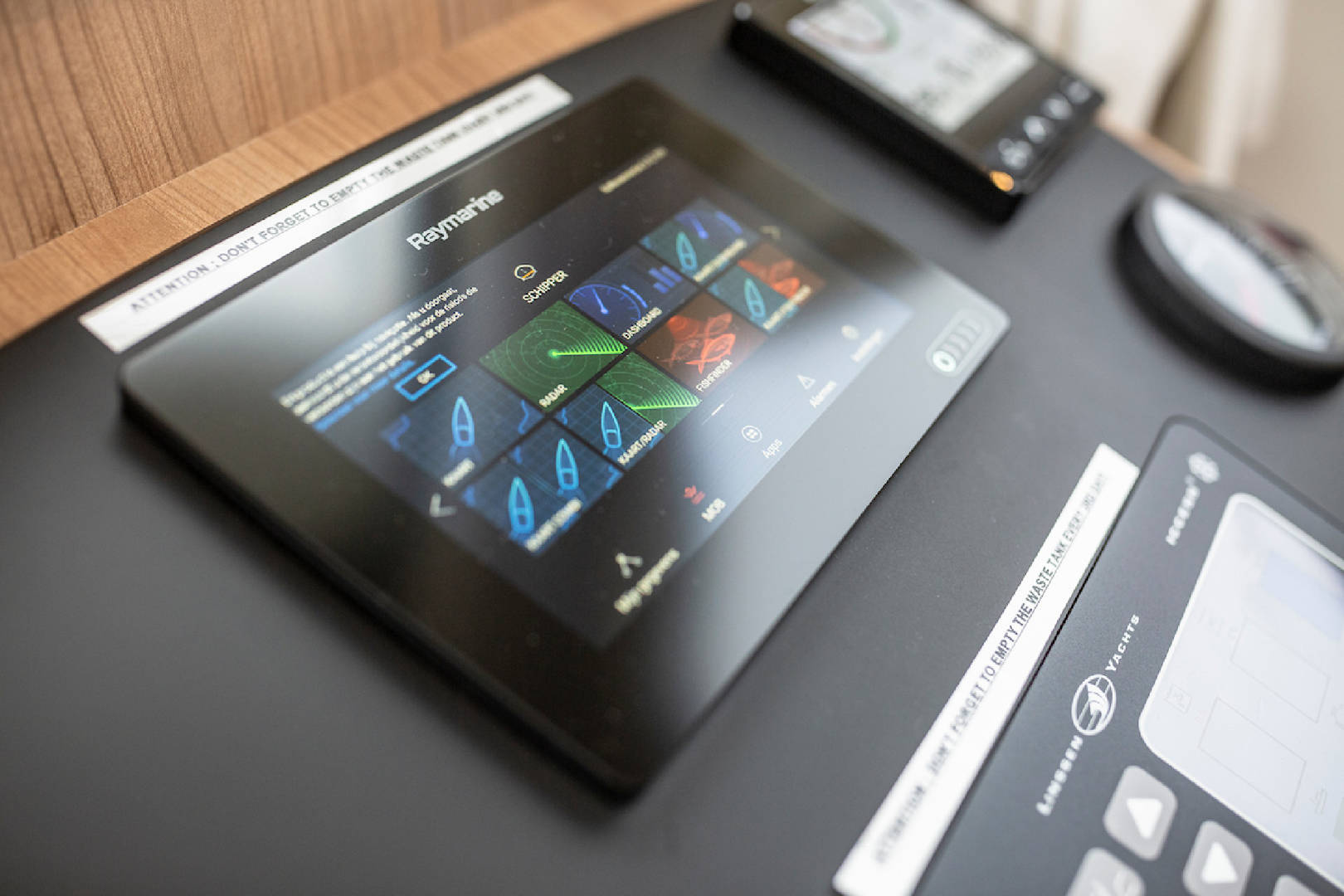 Sail to cozy harbor towns
Do you prefer to have fun during your boating holiday in Friesland? Sail from the center of the water sports city of Sneek in the direction of the IJsselmeer: in an hour and a half you reach the center of the pleasant harbor town of Lemmer, where it is teeming with terraces, restaurants, bars and shops.