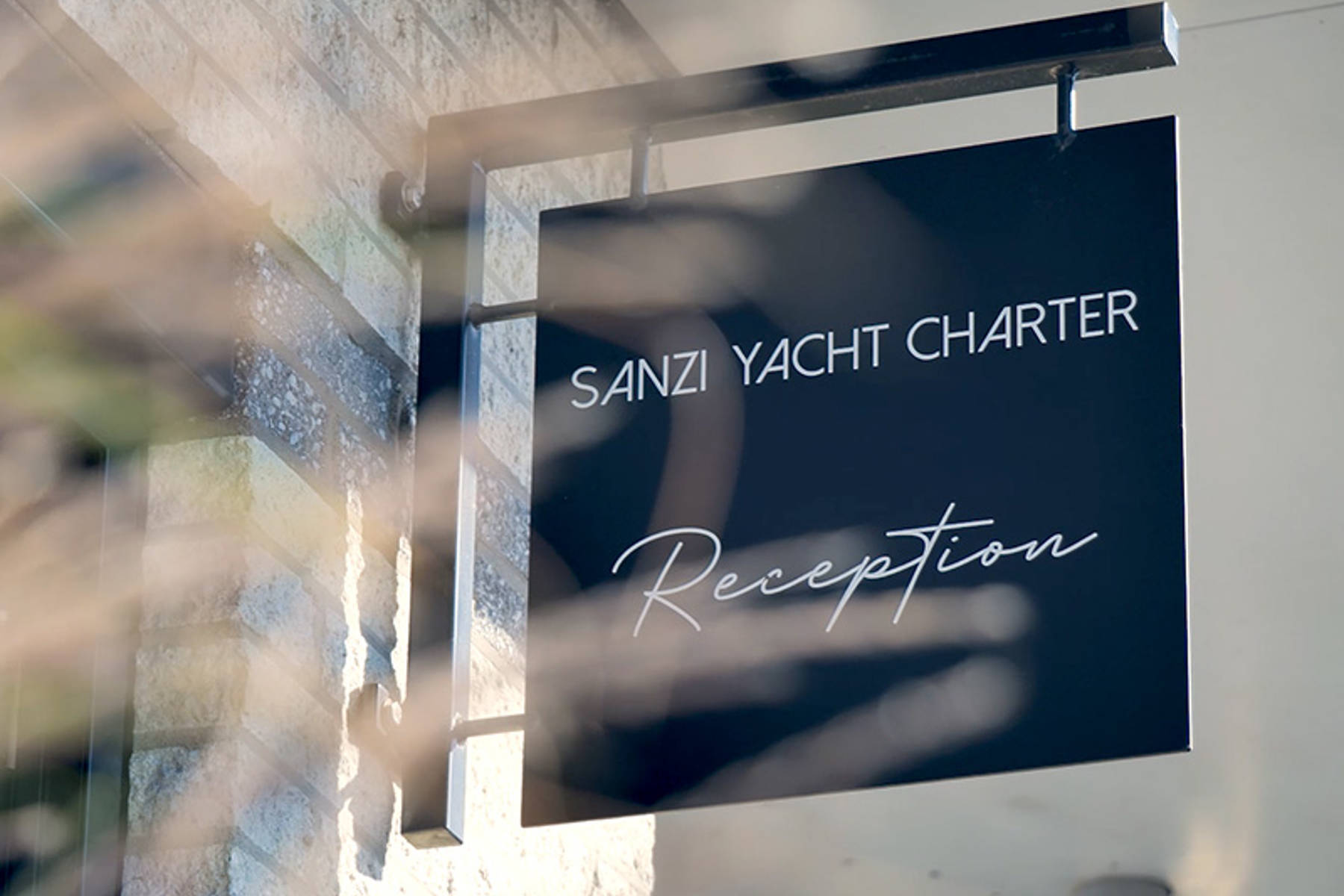 TV, Internet & Netflix
Have you rented boats before and given up hope of good TV reception?
With Sanzi, you can count on a wide range of channels with good reception.
With your own hot-spot on board and Apple TV, you can make use of the most diverse apps/channels :
NL-Ziet, Canal digital, Netflix, ViaPlay, Amazon Prime, YouTube and various foreign channels.
Don't forget to write down your log-in codes for Netflix/ViaPlay!
Would you like to view a motorboat or motor yacht before renting?
You are welcome! This is possible by appointment. The fleet is usually on the move. Then we can inform you about which boat is at our yacht club and when. See you in Sneek!