We would like to introduce ourselves to you!
The Sanzi team consists of an enthusiastic group of people.
Sandra is the founder and owner of Sanzi, Ingrid is into figures, planning and organizing. Onno is the all-round technical brain. Bernice is active in charter exchanges, Tine does charter exchanges, styling of the yachts and she manages social media. Piet arranges refueling and checks during the changes and sails the yachts from a to b. Thijmen and Ben are both boat helpers, they clean, sail and do inspections.
Sandra
Sanzi Yacht Charter
Function: founder and owner, contact person of Sanzi
E-Mail: sandra@sanziyachtcharter.nl
Phone number: 0515 421687
Sandra finds it super to work with such a connected, positive team. She was born and raised on and by the water. The versatility of her occupations makes her work always exciting and interesting. In her spare time, she enjoys walking her dogs in nature, reads a wide variety of books, loves old towns, culture and music and likes to sail the Frisian waters in a sloop with family and friends and is a real bourgondier.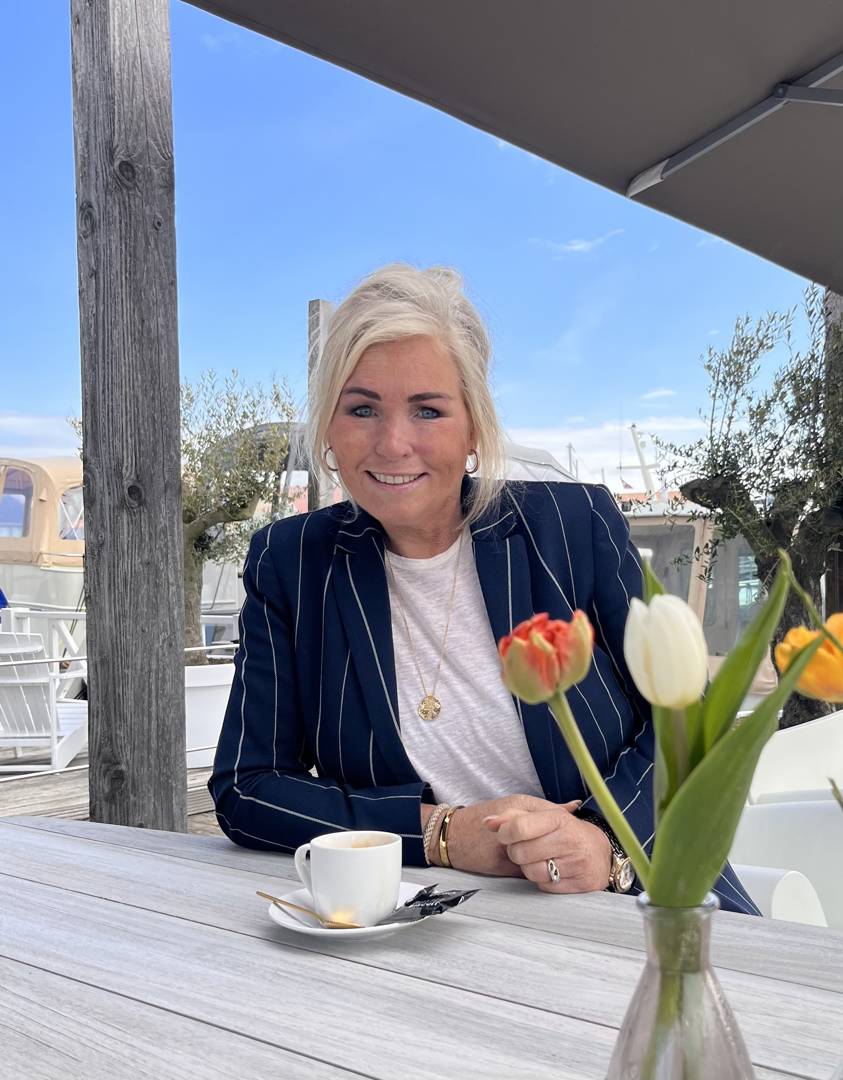 Ingrid
Sanzi Yacht Charter
Function: Administration, planning, controller.
E-Mail: ingrid@sanziyachtcharter.nl
Phone number: 0515 421687
Ingrid is Sandra's right-hand man, she is super quick and accurate and therefore does the administration, arranges rental changes and is all-round active.
She is always calmly 'in control' and has a great sense of responsibility. In her spare time, Ingrid enjoys sports, walking her dog, a good conversation and loves singing and dancing.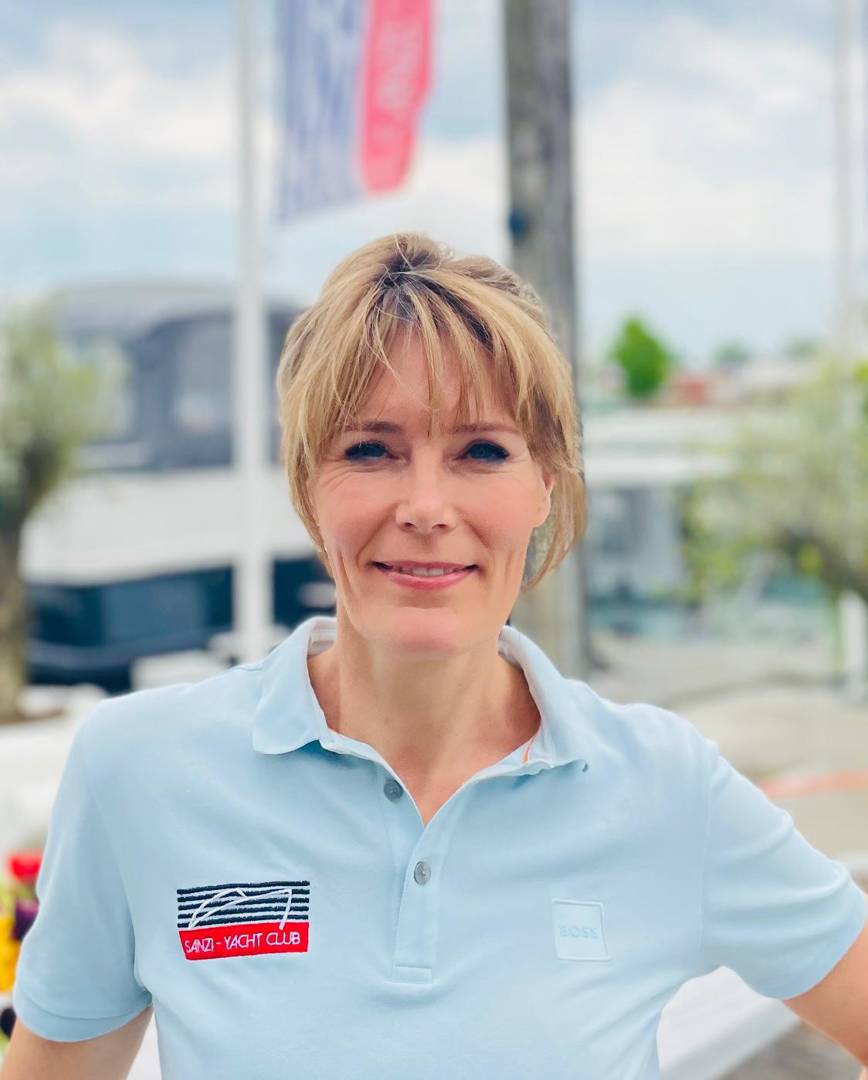 Tine
Sanzi Yacht Charter
Function: All-round employee charter, stylist, social media.
E-Mail: tine@sanziyachtcharter.nl
Phone number: 0515 421687
Tine does charter changes together with Ingrid and Bernice. She also loves beautiful interiors and does the interior design of the new boats in the Sanzi fleet. Photography also suits her well, which is why Tine is the person who regularly posts fun stories on Sanzi YC's social media channels.
Tine is a real sports freak; she does tennis, fitness, yoga, padel, likes to walk her dogs. She also loves socialising and partying. With her family, she spends much of the summer aboard their motor yacht, so Tine is also a real water sports enthusiast!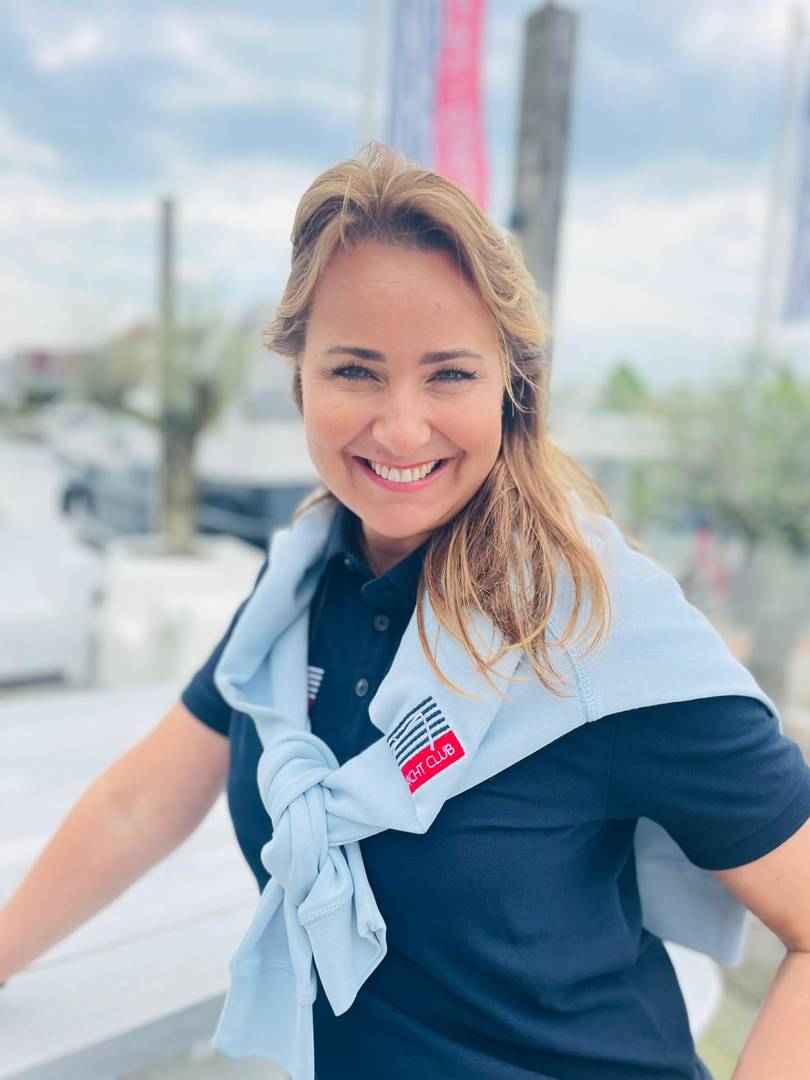 Piet
Sanzi Yacht Charter
Function: Portcaptain
E-Mail: piet@sanziyachtcharter.nl
Phone number: 0515 421687
Piet thought after his retirement, I'm not going to be bored, I still want to do something fun and sociable, but it has to be in the boats. Since then, during charter changes, Pete arranges for the boats to be refuelled and checked. He does many miscellaneous chores, as Piet is very handy. His most enjoyable job is sailing boats from a to b.
Piet likes to be out and about with his wife or with his grandchildren. Piet still runs marathons, so he is very active. He also has a sloop in front of his house with which he likes to be out and about, and if he can throw out a fishing rod, life is perfect for Piet.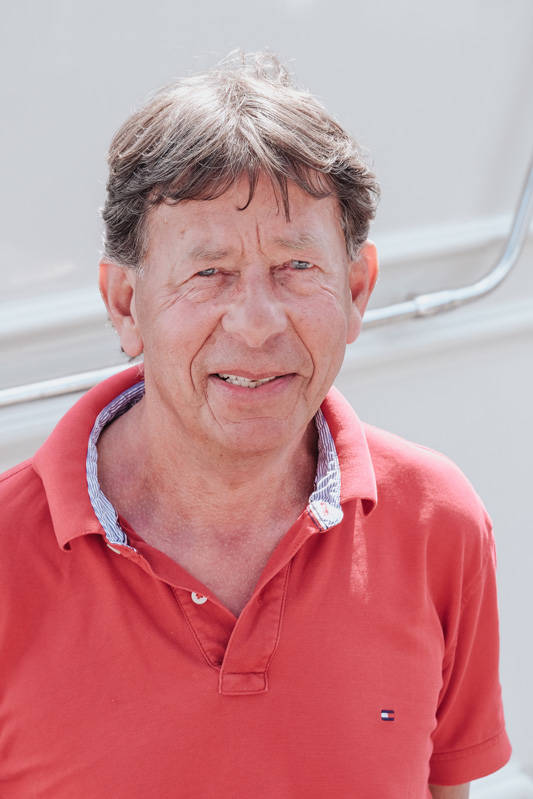 Onno
Sanzi Yacht Charter
Function: all-round mechanic
E-Mail: onno@sanziyachtcharter.nl
Phone number: 0515 421687
Onno is the technical brain of Sanzi YC. He checks all technology every swap and repairs defective items or replaces parts. For Linssen owners, he coordinates customer work and projects and ensures correct execution.
He is not easily caught, because Onno has a solution for every technical issue. He has worked in yacht building and charter for many years, so his experience makes Onno the right man for us.
Onno is originally from Terschelling; the island where he still likes to walk around with his dog Bono. For example, with his detector with which he regularly makes unusual finds. In season, Onno also spends an evening every week training with a group of ladies in a rowing boat where he has the role of coxswain.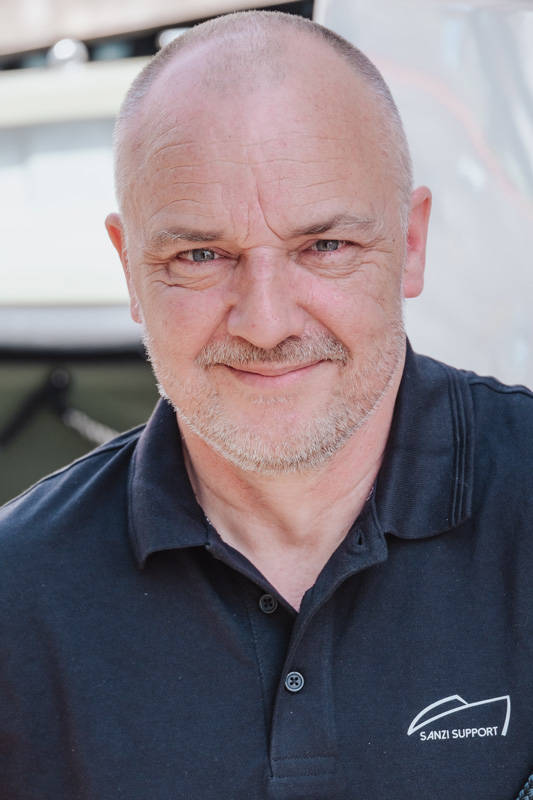 Bernice
Sanzi Yacht Charter
Function: Charter employee
E-Mail: bernice@sanziyachtcharter.nl
Phone number: 0515421687
Bernice does everything with a big smile, she does see the fun in helping Tine and Ingrid in the usually busy charter changes. She is our flying keep, to provide support at the busiest times and she does it perfectly.
Bernice is another sporty girl and and actively plays tennis.
She has a family and is with her in-laws in South Africa a few times a year. She lives in Sneek and can regularly be found with her husband and kids in their sloop on the Frisian lakes.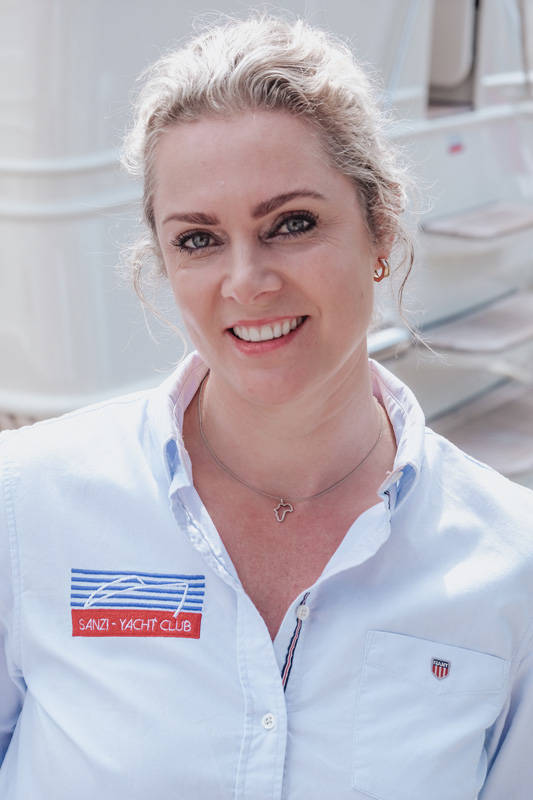 Thijmen
Sanzi Yacht Charter
Function: Sailor
E-Mail: thijmen@sanziyachtcharter.nl
Phone number: 0515 421687
Thijmen, together with Ben, helps our portcaptain Piet when it is busy in high season.
Thijmen does refuelling, checking fenders and lines, renewing gas bottles and putting boats in perfect condition. And helping to turn boats around.
In his normal life, he studies mechanical engineering, so he is a real techie. Thijmen loves sports, he is training alsmost every day and actively plays hockey, loves sailing in the sloop, endless philosophising and beers with his friends.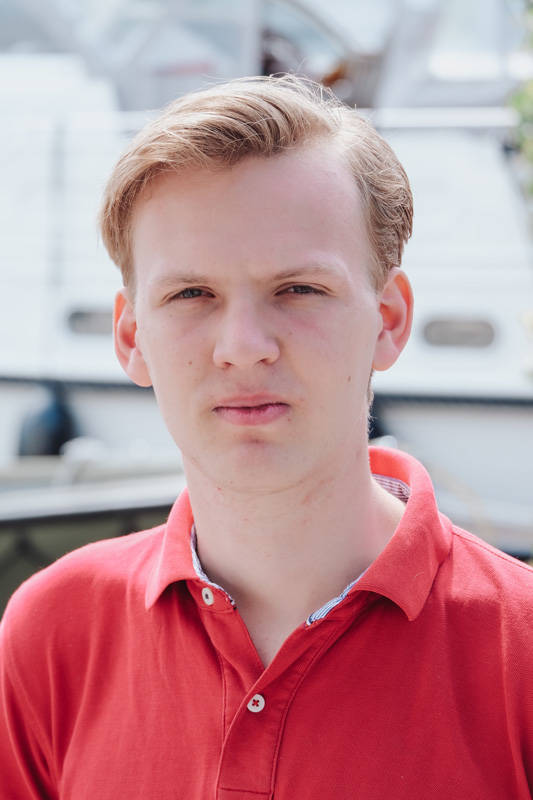 Ben
Sanzi Yacht Charter
Function: sailor
E-Mail: ben@sanziyachtcharter.nl
Phone number: 0515421687
Ben helps our portkaptain Piet together with Thijmen. He refuels boats with diesel and drinking water, checks lines and fenders and replaces gas bottles. He also enjoys making boats tip-top clean. But most of all, he enjoys sailing. The bigger the boat, the better.
Ben likes to trade boats in his spare time and he does well on the tennis court. Ben has good taste and always looks according to the latest fashion trends. Another (big) hobby of Ben's is going out with his friends, he never gets tired of that.