During your sailing holiday through the Netherlands, you will really feel like the captain and owner of a chic motor yacht and you will be approached along the way. You will notice that renting a yacht with Sanzi equals a pleasant feeling…
The feeling of being a captain on a chic motor yacht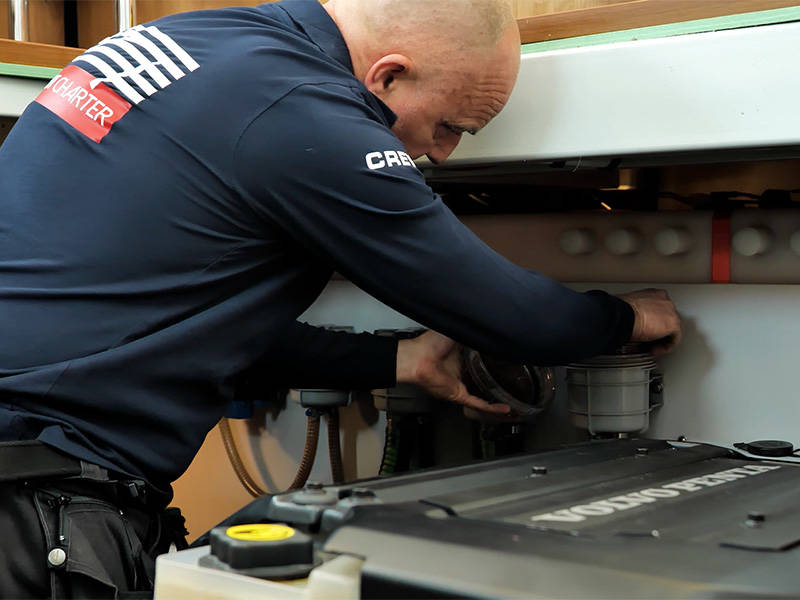 Enjoy our excellent service
Your luxury motor yacht is ready in a spacious box where you can park your car nearby, so that you can easily bring your luggage on board for your sailing holiday in the Netherlands. On board you will be pleasantly surprised with a bottle of chilled, excellent sparkling wine.
Your boating holiday already starts ashore
On arrival you can use our nautical reception room with free WIFI.
On our pleasant terrace on the water you can first enjoy a quiet drink on arrival, your holiday already starts ashore.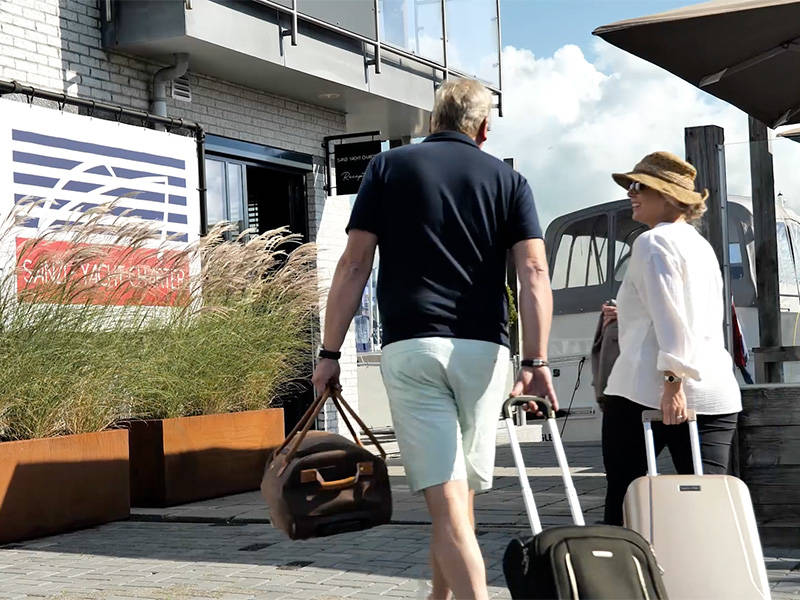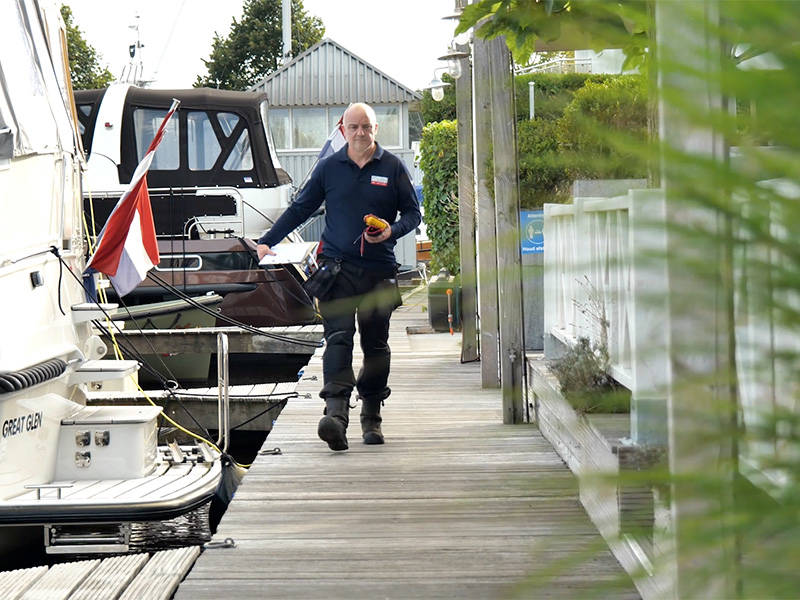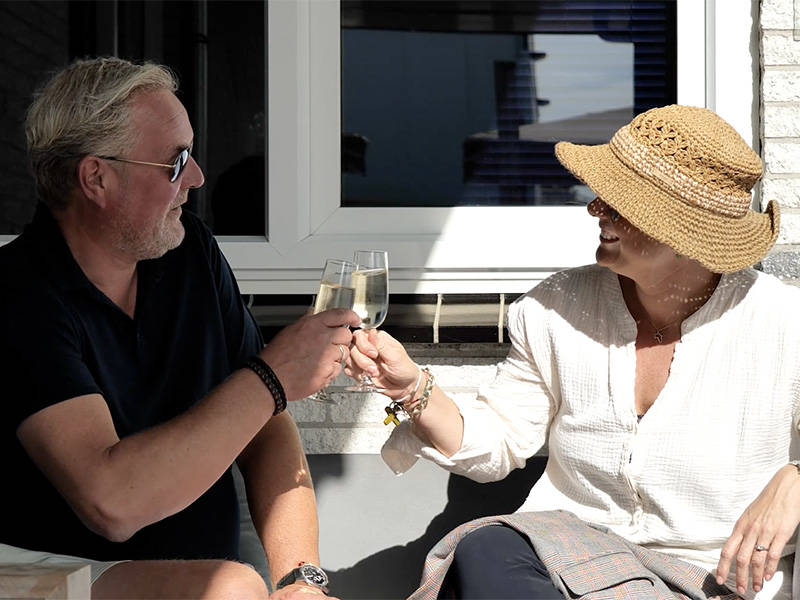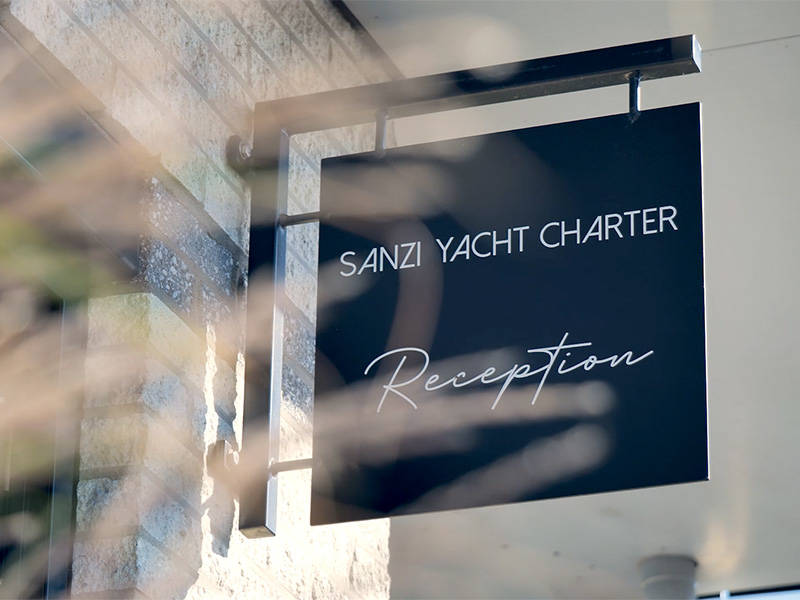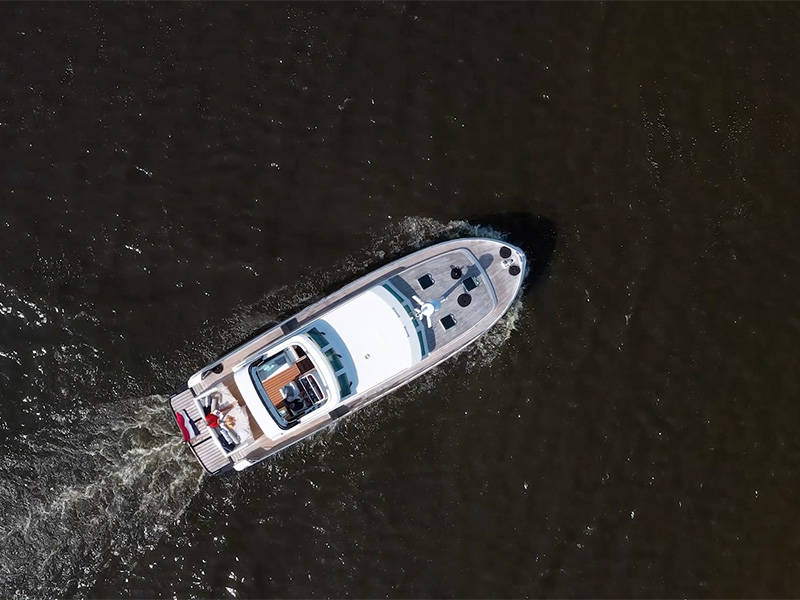 Instructions for a relaxing boating holiday
As soon as you are ready to sail, you will receive a technical instruction on board and an extensive trial run in which the entire crew is involved, so that the entire "crew" is prepared for a relaxing sailing holiday in Friesland.